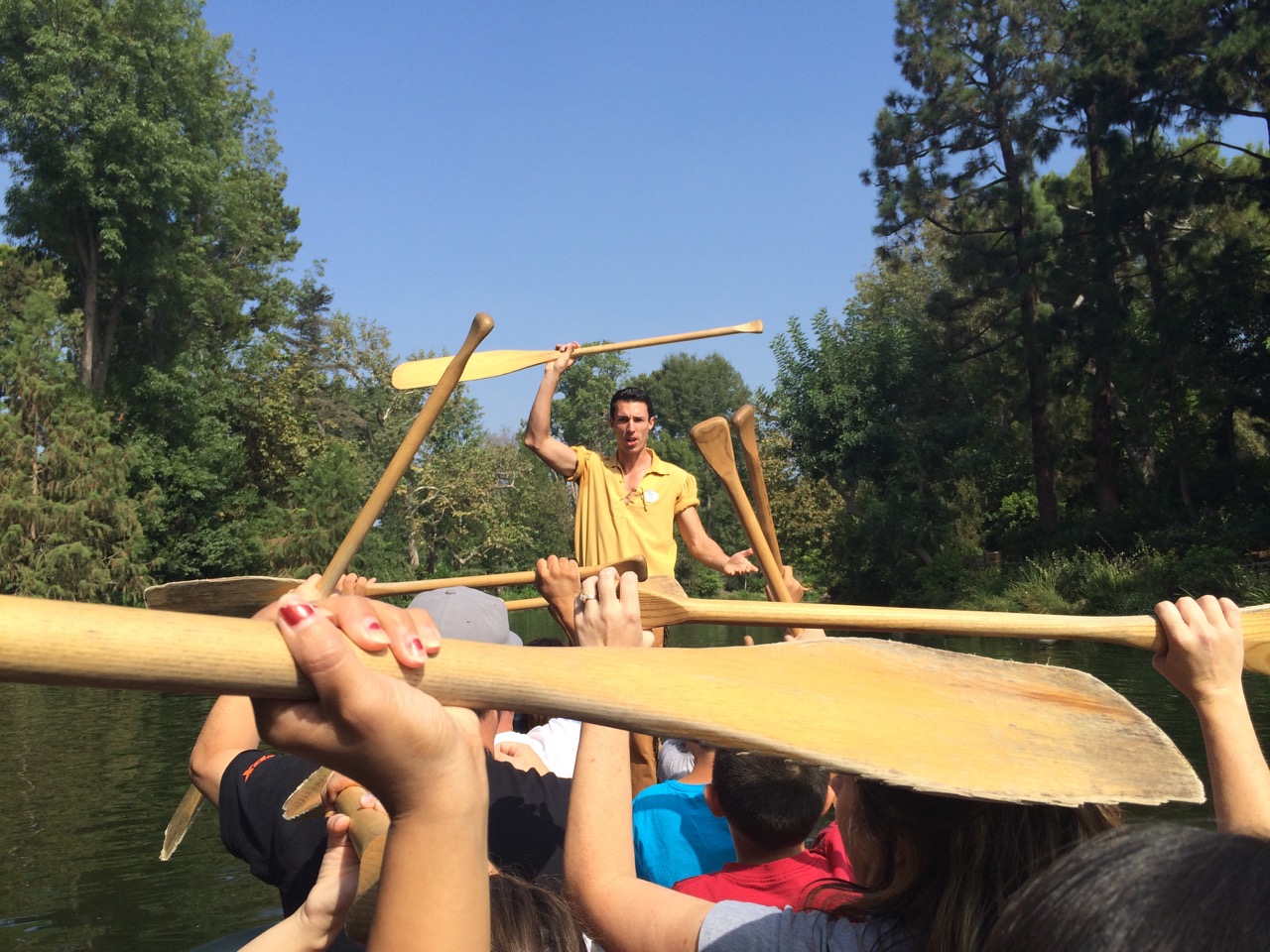 World-class organizations separate the work of rowing from steering. Too often, management and executives want to "pick up the paddles" and make things happen themselves—or at least dictate what they should be. Rather, the emphasis should be on putting that manifesto and values in place, then supporting their teams in helping them be their very best in rowing toward the finish line.
At Nordstrom and other world-class organizations, this is discussed by the idea of turning the organizational pyramid upside down. This is not some act of Hard Wiring, but rather a philosophy that says, how can we support our direct reports in providing the best customer experience possible? We want to identify those leadership behaviors that would be most conducive to supporting and engaging employees. Gallup and others have consistently found that if management can support employees in the work they have to do, the domino effect will be to create greater customer consequence for their employees. That's what is at the heart of what we are doing through this Soft Wiring effort.
"Be wary of making too many rules." That's been the experience of Ed Catmull, President of Pixar Animation and Disney Animation. He states: "Rules can simplify life for managers, but they can be demeaning to the 95 percent who behave well. Don't create rules in the other 5 percent—address abuses of common sense individually."
A clear mission and for or five values that provide a framework can result in a reduction and elimination of an extraordinary number of rules.