We're excited to announce a world-wide benchmarking business program coming in 2020. We're visiting all six Disney resorts around the world, and will be in all 12 Disney theme parks. No matter where you live, you'll find a place where you can visit and experience best-in-business ideas from the wonderful worlds of Disney. Sign up today!
Why Attend?
Participants who attend come hungry for real solutions that will sustainably take their organization to the next level. In particular, they are seeking to:
Define a strong customer brand
Create an outstanding customer experience
Get customers to keep coming back to the table
Empower employees in a customer-centric culture
Find new ways to build employee morale
Get an entire organization pointed in the same direction
Develop organizational leadership
We offer a powerful approach to discuss those ideas in the context of visiting one of the strongest global brands. More than examples and stories, we bring tools and experience in adapting–not adopting–Disney's approach to performance excellence to your organization. 
What Are The Programs Like?
We visit a Disney park each day, and while we experience the park, we learn important lessons for how you can make your organization more successful. No matter your role in the work you do, whether or not you're a manager or a front-line worker, you'll walk away with ideas to apply back home.
Each program provides a unique view of the magic of Disney that is achieved through considerable strategy, tactics, and simply hard work. As you focus on Disney's best practices you will find noteworthy principles which few guests ever see. Moreover, you'll be centered on applying these ideas back to take your business to the next level.
Note: Attendance is very limited. This is a small-group experience that allows you to not only personally interact with your host, but to gain ideas and applications for your business directly from him.
What Do We Cover?
Our programs focus on what we refer to as The Chain Reaction of Excellence.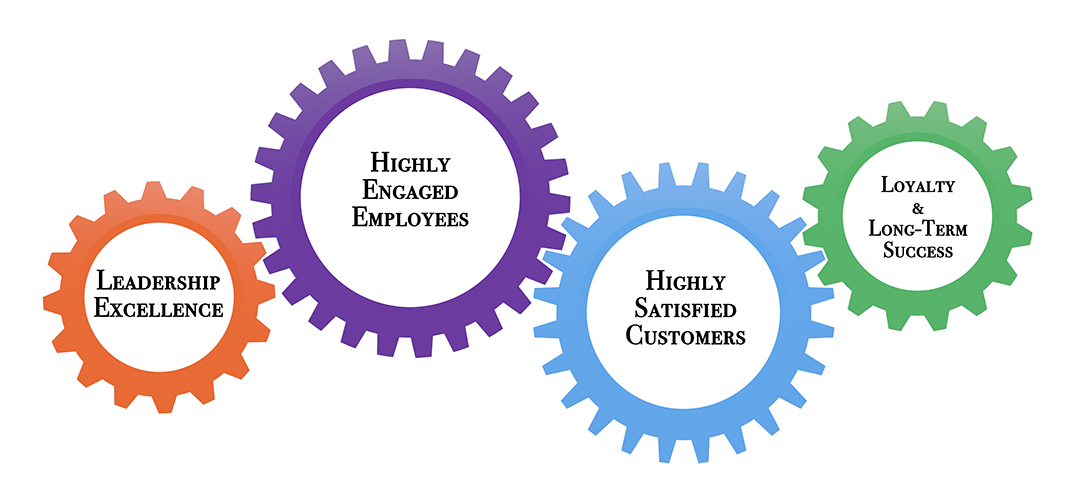 Each program covers all aspects of this Chain. Most programs will have one day focused on creating loyal customers through great guest satisfaction. The other day will focus on leadership excellence being the driver of highly engaged employees. In our Walt Disney World program, we focus on each element in the chain during the four days together.
Your Host
J. Jeff Kober is CEO of World Class Benchmarking and president of Performance Journeys. A former leader at the acclaimed Disney Institute, he is the foremost thought leader on best-in-business practices at Disney, and their application to your organization. He is the author of five books, four of which focus on best practices at Disney. Importantly, he has helped scores of organizations and thousands of individuals apply the ideas shown during this program back to their organization.
Investment
While the pricing varies depending on the location and number of days, participants have a choice of joining us just one day, or for the entire length of program. Pricing will include an 8 hour program; a workbook tailored for that park; and will include during each day of programming a book authored by J. Jeff Kober.
Schedule: 
While we are still finalizing some dates, here is a breakdown of the locations we are visiting in 2020.
Disneyland Resort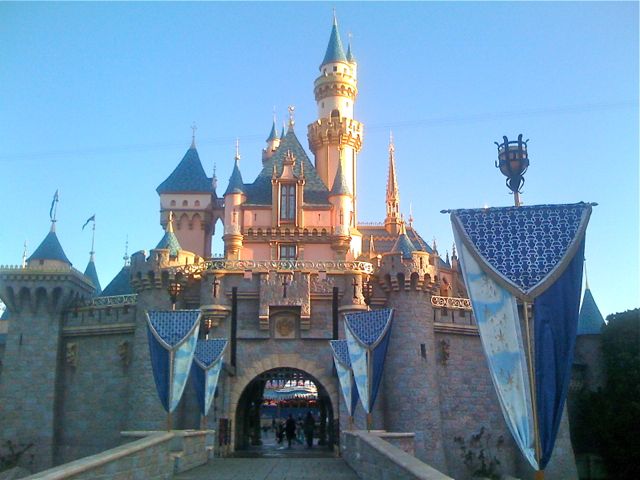 Overview: Our first program of the year occurs where it all began, The Happiest Place on Earth. Here we will see how it all began with Walt Disney, and how his leadership, along with others, created the entertainment giant of today.  And yet, no matter your business–hospital, retailer, university, government agency–you'll see how these ideas come alive in your own organization. This program will be divided into two parts. Participants may choose to attend both parts or a single experience. We'll spend 2 half-days focused on leadership and employee engagement at Disneyland park. We'll then move to Disney California Adventure where we'll experience important insights in providing great customer service.
Dates: April 15th & 16th 2020 and TBD October 2020
Itinerary: Each part of the program will include visits to both Disneyland and Disney California Adventure. 
For more details, visit here.
Walt Disney World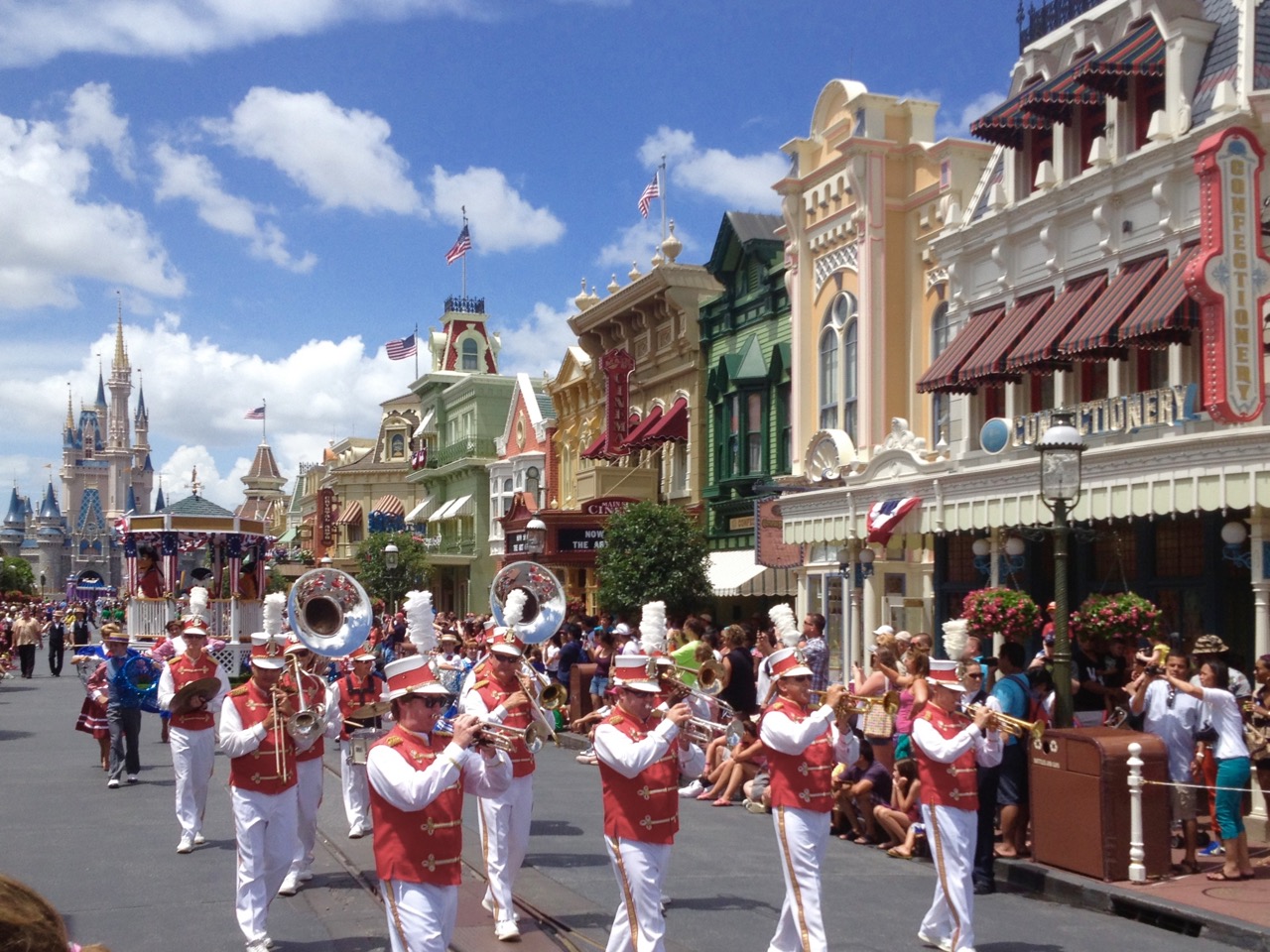 Overview: The Vacation Kingdom of the World is our last stop on our global tour. It's also our biggest stop. We'll take in all four parks! Starting with the Magic Kingdom (focus on customer service), we'll move on to Epcot (focus on leadership), Disney's Animal Kingdom (focus on employee engagement), and then finally Disney's Hollywood Studios, where we'll put it all together–and perhaps be the first to visit the new Star Wars Galaxy's Edge attraction! It's an exciting four days, both comprehensive and wide in its scope.
Date: May 12-15, 2020 & December 1-4, 2020
Further details are forthcoming.
Shanghai Disneyland Resort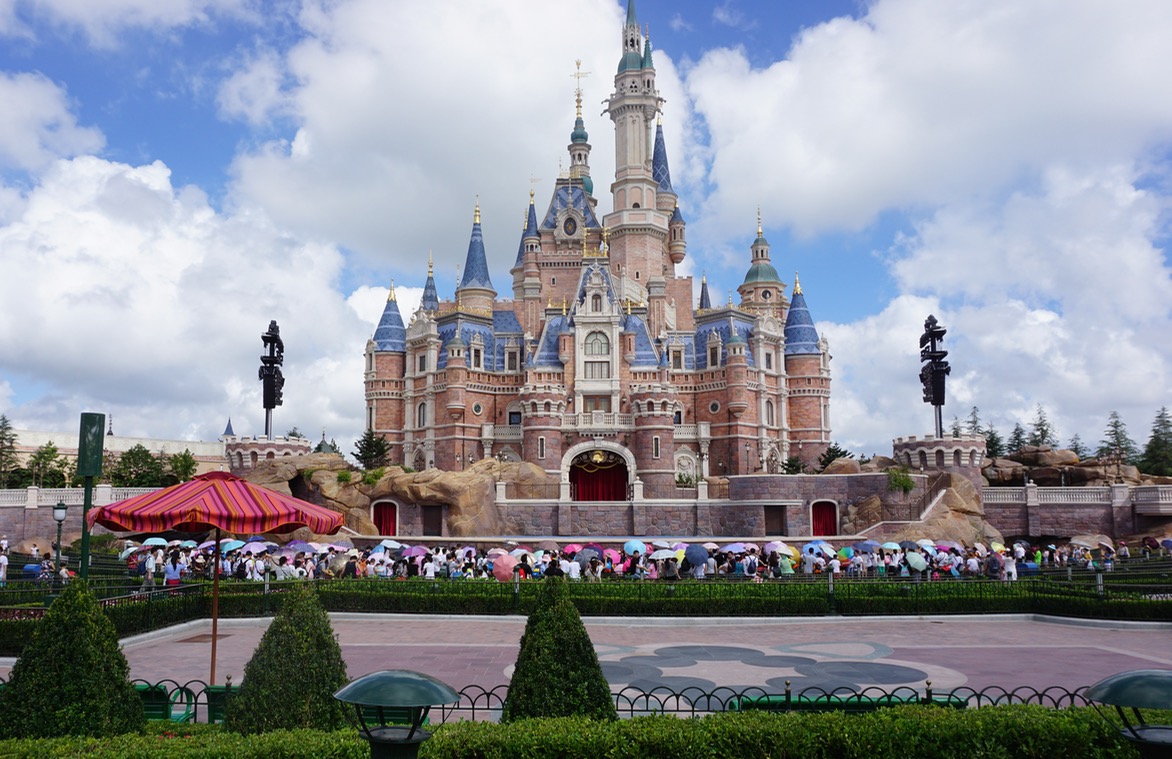 Overview: Disney's newest park is not only big in size, it offers big benchmarking opportunities. We'll have an amazing day visiting Shanghai Disneyland Resort. There we will focus on the experience of bringing a unique brand into a country of enormous possibility. We'll visit attractions found only at Shanghai Disneyland, such as "Tron Lightcycle Power Run", and "Pirates of the Caribbean: Battle for the Sunken Treasure". We'll take in a sumptuous meal high up in the Enchanted Storybook Castle, while discussing ways you can apply best-in-business practices from Disney to your organization.
Date: TBD May 2020
Further details are forthcoming.
Hong Kong Disneyland Resort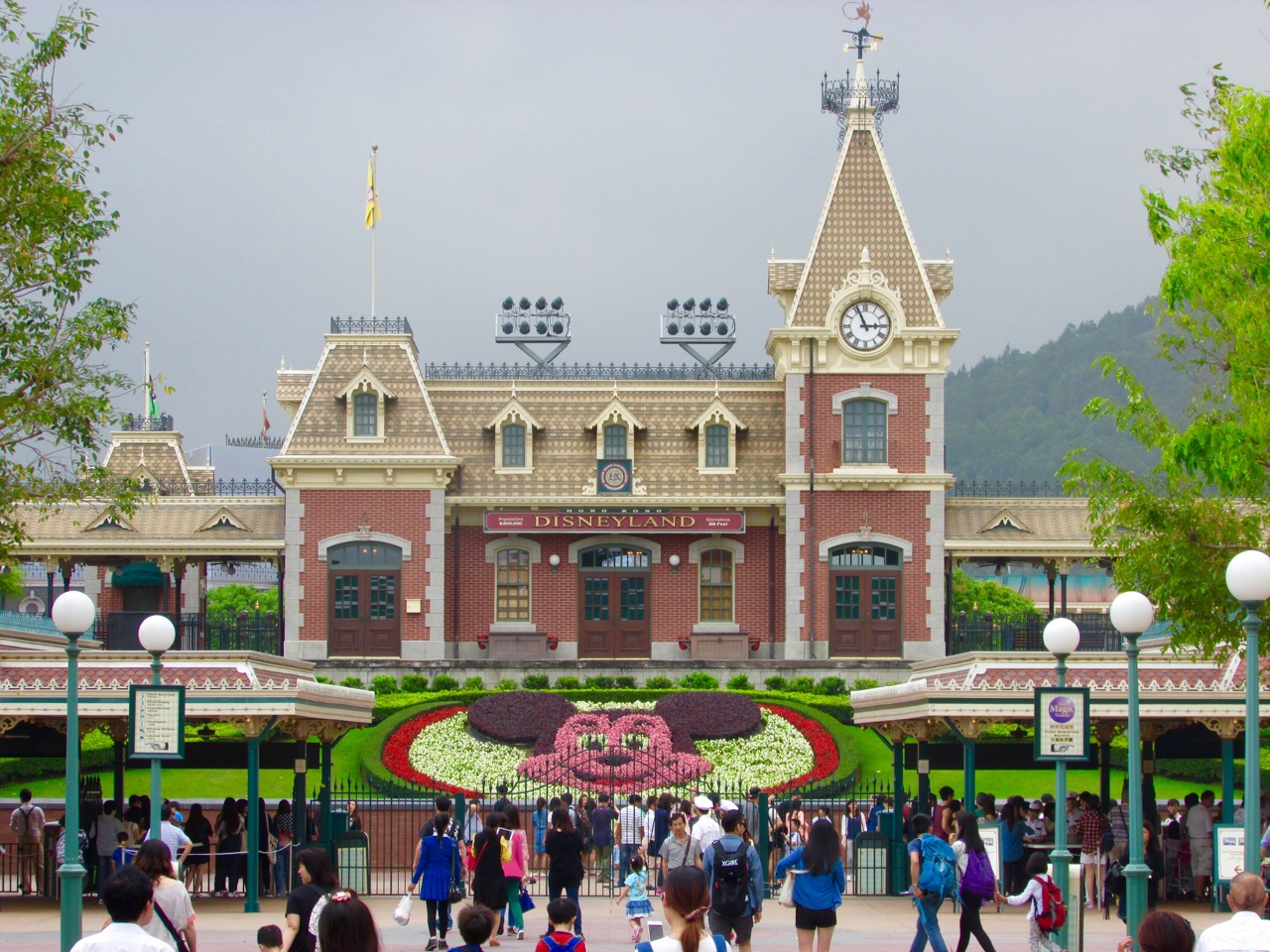 Overview: Perfect for travelers from South East Asia on down to Australia, you'll have a chance to see what is happening at this resort. We'll start with an early breakfast at the brand new Disney Explorers Lodge, learning insights and lessons there.  We'll then move on to the park, which has recently opened up "Moana: A Homecoming Celebration" and "Iron Man Experience". Opening just before our arrival will be "Ant-Man and The Wasp: Nano Battle!" This attraction coupled with rides like Mystic Manor will become the setting for viewing the strategies and tactics of Disney, and then applying them back to your experience.
Date: TBD Fall 2020
This program is perfect for people who want to see the magic behind the business of running a major resort location. We'll focus on key points from the Chain Reaction of Excellence, examining best practices in customer service and employee engagement. We'll end our day around 5:00 pm so you can enjoy attractions in the evening on your own.
Tokyo Disneyland Resort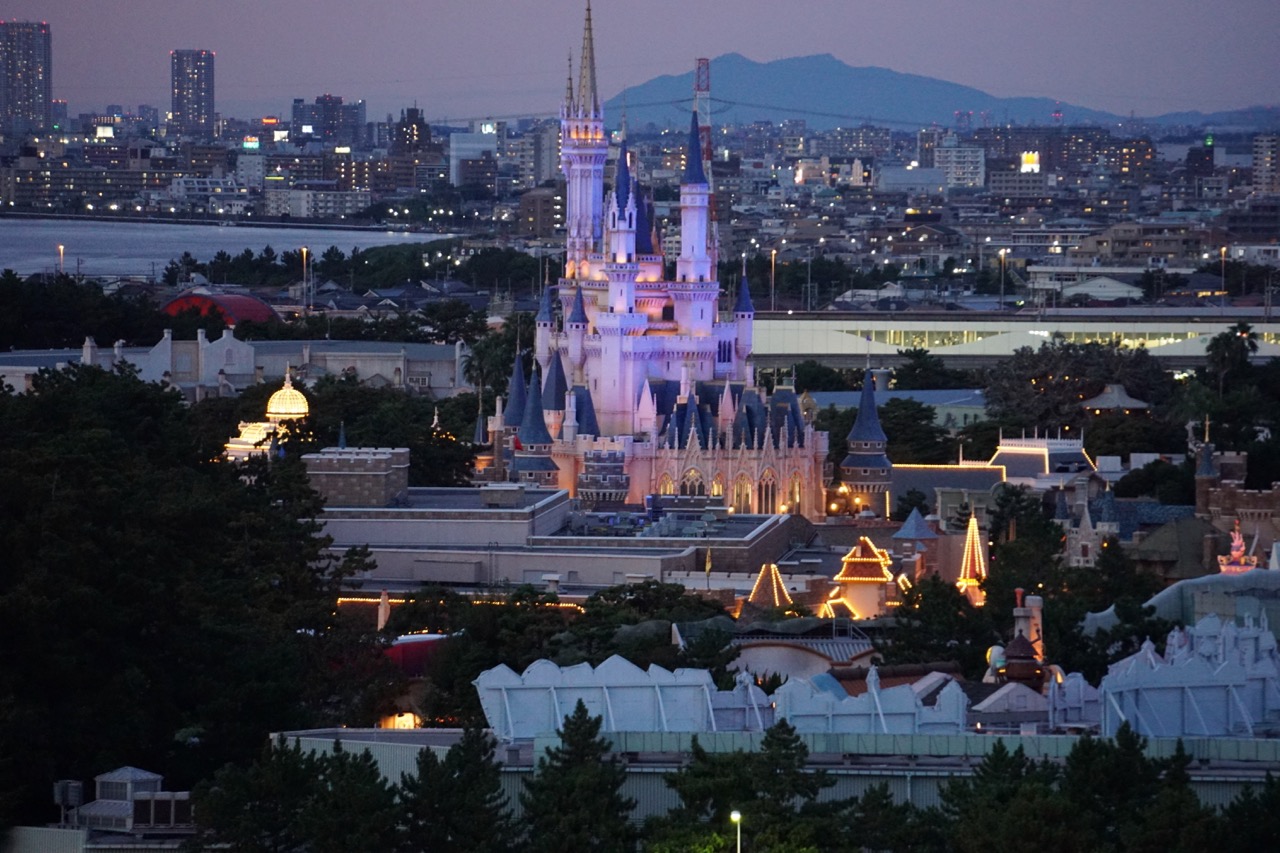 Overview: No Disney resort world wide has a better pulse on creating the perfect customer experience than the Tokyo Disney Resort. Even if you have visited other Disney parks and attended programs we have offered elsewhere, you will be blown away by the quality of the experience as well as the lessons it teaches to your organization. We'll spend one day focusing on the customer experience, and the other day focusing on leadership and employee engagement. This is a must visit experience!
Date: TBD May 2020
Our first day will be spent at Tokyo Disneyland, where we will be there at park opening! We'll focus the day on the customer experience, understanding the customer and the dynamics that makes this resort different than any other Disney resort. We'll look at the quality service standards Disney has in place, and how it presents a high quality experience through its Cast Members, it's immaculate setting, through smart policies and procedures, and through its rides and attractions. We'll end our day around 5:00 pm, allowing you to enjoy the evening on your own.
Day two will be at Disney Tokyo Sea. Here we will look at employee engagement and leadership. The attractions and guest experiences allow us to share insights and ideas for how you can engage your employees and create a culture of excellence. We'll debrief throughout, taking time during the late afternoon for summarizing and helping you to create next steps when you return to your organization. Program concludes around 5:00 pm.
Disneyland Paris Resort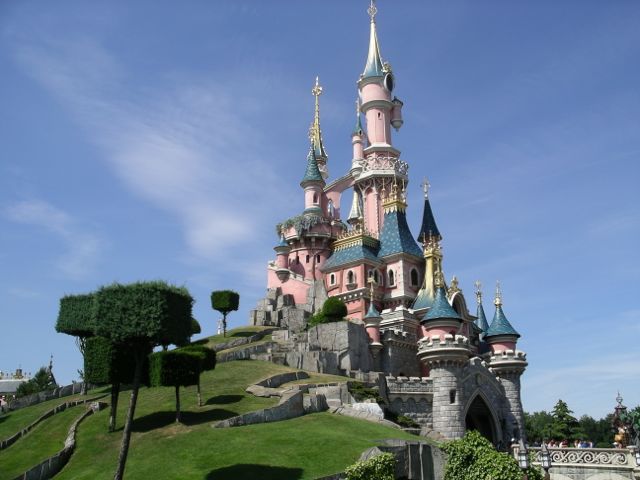 Overview: Coming off of its 25th anniversary, Disneyland Paris has never looked more amazing. Moreover, with new attractions coming to both parks, the future never looked better. We'll spend on day in Disneyland Paris, seeing what may be the most perfectly designed Magic Kingdom style park. It's a great setting for discussing customer service. Then it's off to Disney Studios for a half-day focus on leadership and employee engagement.
Date: TBD September 2020
Further details are forthcoming.
Join Us!
Sign up today! Identify the resort you want to visit, and we'll get you ready for your upcoming visit. For questions about the program and what it offers, contact Jeff Kober. For questions regarding travel, park tickets and logistics, contact Exclusive Travel by David.