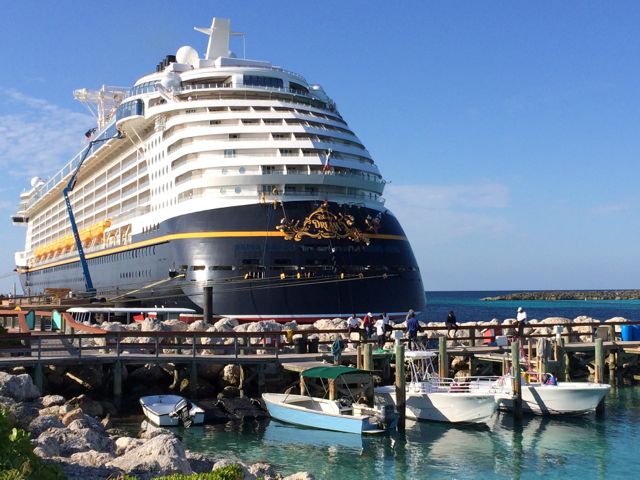 When you think of an organization as a ship, it's difficult to imagine the force required to direct such a vessel in the right direction, and then to keep her steady on its course. In truth, the whole ship goes forward with the help of a rudder. And on the edge of the rudder is a tiny thing called a trim tab.
A trim tab is a miniature rudder. Just moving the little trim tab builds a vacuum or low pressure that pulls the rudder around. It takes almost no effort at all to maneuver the trim tab. Yet doing so kicks the rudder in gear, and ultimately redirects the ship.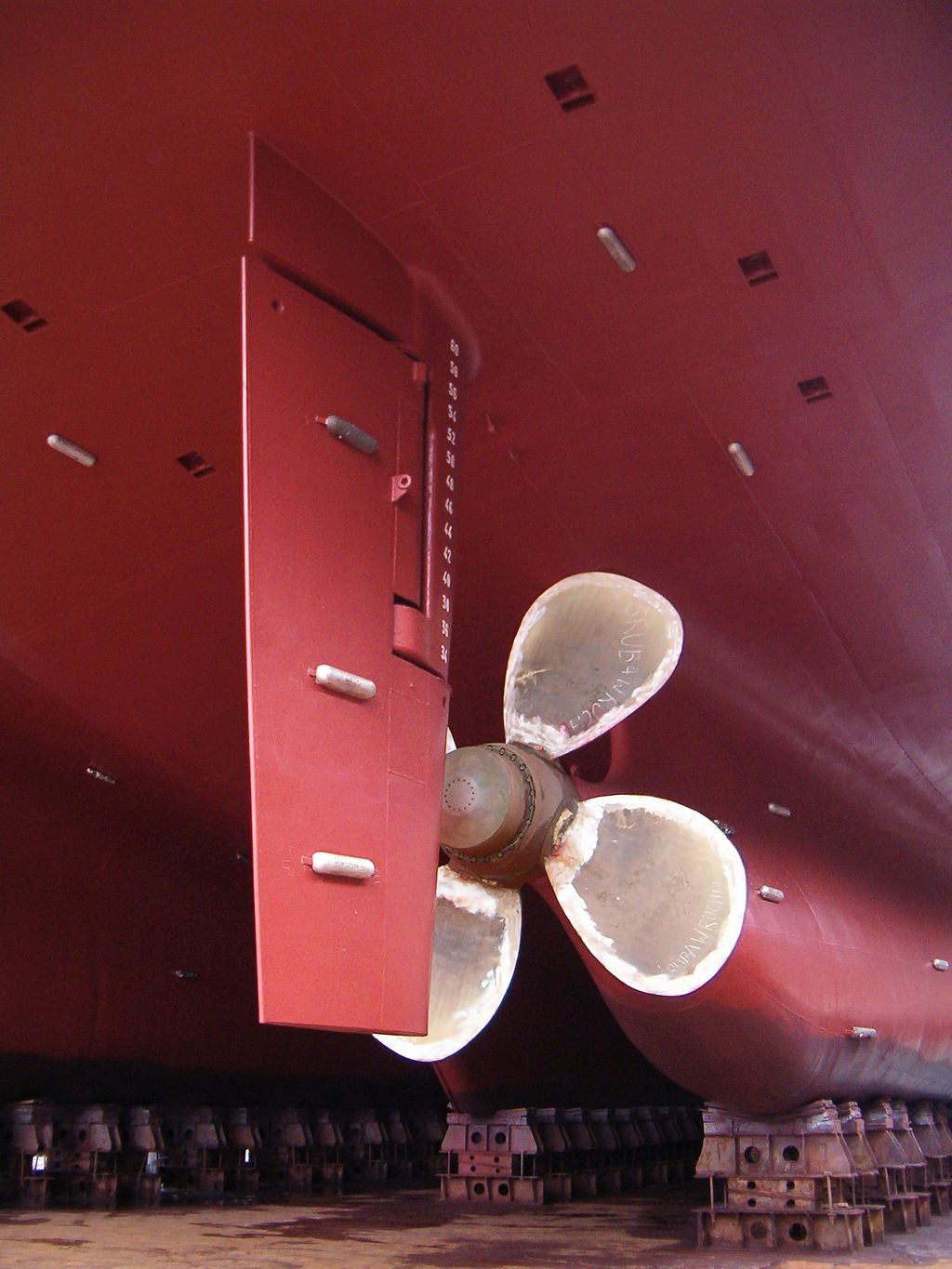 So it is with organizations. It is not some big initiative or organizational change that makes a company move. Hardwiring for a change in direction seldom yields a sustainable result. No SOP or directive or policy or procedure ever really yielded those results. It's usually soft wiring that creates the real movement. Soft wiring efforts focus on the trim tab by emphasizing some very basic, simple behaviors.
To quote John Wooden, "It's the little details that are vital. Little things make big things happen." We are confident that if we emphasize these things, it will make a very big difference, particularly to some of the very difficult, very technical, and very complex assignments ahead of us.
Soft Wiring is more about influencing the culture more than it is about driving or controlling the organization. Opportunities for Soft Wiring abound, whether it involves improving communications, furthering collaboration, holding employees accountable, enhancing the customer experience, or simply improving overall performance. If you truly want to change the direction of your organization, consider focusing on the trim tab.