Many people know Nordstrom as being one of the best customer-savvy deliverers in the country. And many of those same people have become loyal customers themselves. But because of their very modest corporate culture, few really know what has made this small shoe store become such a major retailer.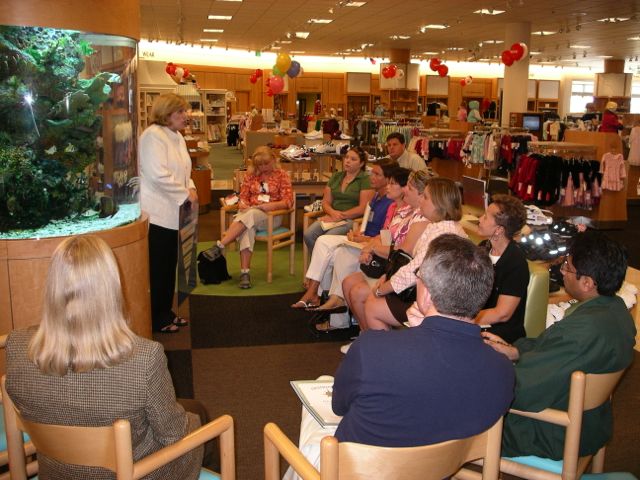 When we benchmark Nordstrom in our programs, it usually happens early in the morning—before the store arrives and customers come in. We hear from store management about their approach for creating a high performing culture. At the core of this is their organizational structure. Rather than focusing on a top-down organization, Nordstrom prefers a model in which they seem themselves as an executive and management team that is there to support the front line, which is then responsible for providing for the customer.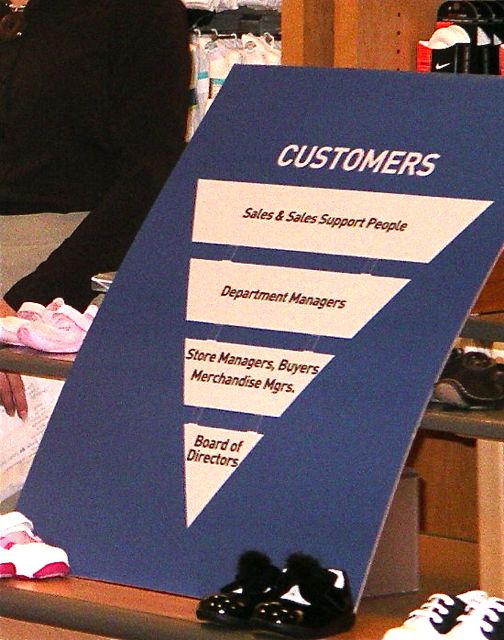 Following an early meeting with management, we often head into Nordstrom's pre-shift meeting. Prior to opening, Nordstrom conducts a pre-shift meeting—and most employees working off of commissions, voluntarily attend on their own time. Each store handles it differently, but there is always much celebration and recognition given to not only sales but to service.
Afterwards the store is open for business, and it's a great chance to see the operation directly. What really stands out is how the store manager usually spends the bulk of the day on the floor supporting sales staff, rather than sitting in the back of the house in an office.
Ask yourself:
Do you host a pre-shift meeting or some event where you note what is going well, as well as discuss opportunities for improvement?
How often do you ask others what you can do to support them, rather than emphasize what they need to do to support you as a manager?
How do you train, develop, and empower your employees to provide in-the-moment service recovery when needed?