A fundamental human truth is the need to feel special. What are some ways to accomplish this?
By taking additional time to hear someone's concern.
Acknowledging in writing specific things they have done well.
Keeping difficult-to-keep commitments.
Bypassing given policies and procedures to take care of a greater need.
Rewarding and recognizing the contribution of others in a way that's meaningful to them.
Giving credit to those who normally don't receive the credit and deserve it.
Sacrificing your will or opinion on a matter.
Building on the strengths of others.
Doing something special for you.
There are many ways you can help individuals feel special. People who feel special usually rate their experience as excellent, rather than just good, or very good. Exceptional service requires making people feel special.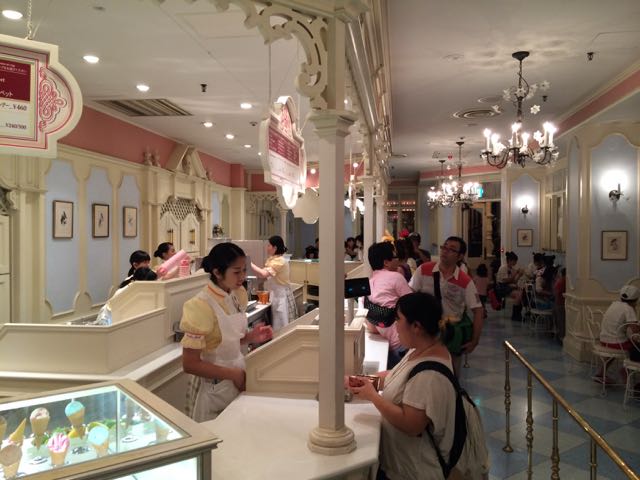 Ask yourself:
How can we orchestrate ways to make our customers feel special each day?
How can we create opportunities to make those we work with feel special every day?
What makes you feel special? How does that feeling impact your willingness to help others?
Conversely, what are those activities that make people feel like they are just another number, or that their voice really doesn't matter? How can you better respond to them individually?
If you want to know more about providing this kind of service that makes people feel special, you'll want to obtain a copy of The Wonderful World of Customer Service at Disney. It's now available on Kindle through Theme Park Press as well as in print through Amazon.