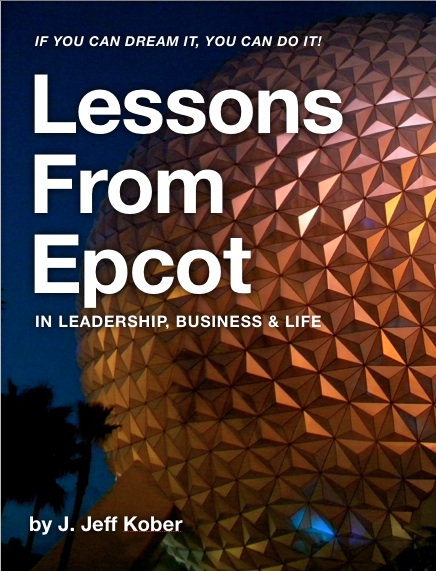 Walt Disney's greatest vision comes alive with powerful best-in-business and best-in-life insights. Dedicated to being a showcase for new ideas, it is filled with scores of stories, examples and illustrations based on the heritage, themes and concepts that have made Epcot truly one of the most remarkable places on earth.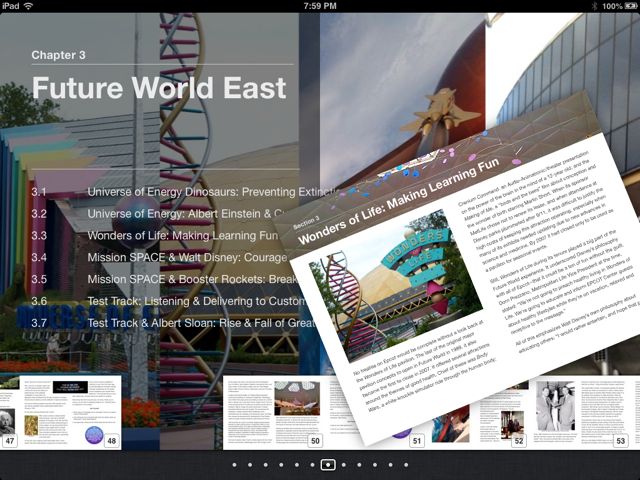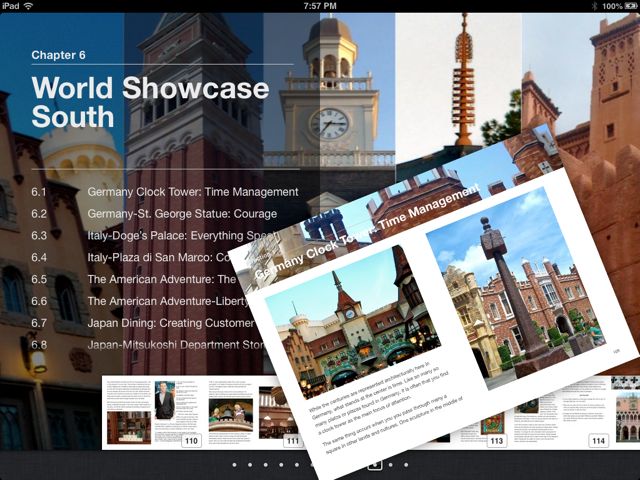 Not a travel book, nor a "tell all" essay, this work is designed to inspire those who visit with new paradigms for work and play.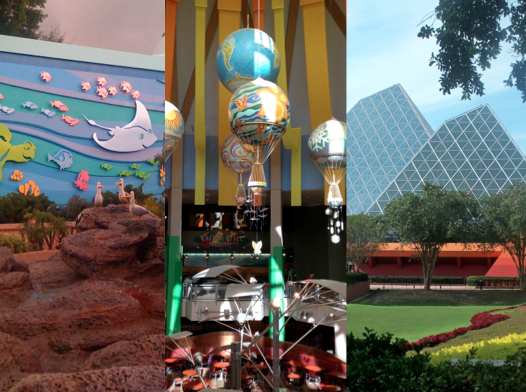 Know that this book is made for iBooks, and can be enjoyed on your iPad or iPhone. Click here to order your copy and/or to get a sample from this book.