Imagine the impact to your team if you had a speaker with the experience of a thousand keynotes, the dynamic style of a Disney performer, and the expertise of a long-time Fortune 200 executive. You don't need to imagine – World Class Benchmarking has numerous professionals who meet that exclusive criteria. We customize every keynote to perfectly support the unique circumstances and goals for your event. Get unconventional insights and proven tools regarding everything from Leadership to Employee Engagement to Innovation to Customer Service to Operational Excellence Implementation…the list goes on and on!
Because we offer so much thought leadership, our commitment – even if it's only for 90 minutes – is to create a extraordinary experience that is tailored to deliver whatever your organization needs. Our speakers quickly engage your team, connecting behind-the-scenes insights from Fortune 500 companies, and weaving those strategies and tools into relevant tools for your immediate real-time goals.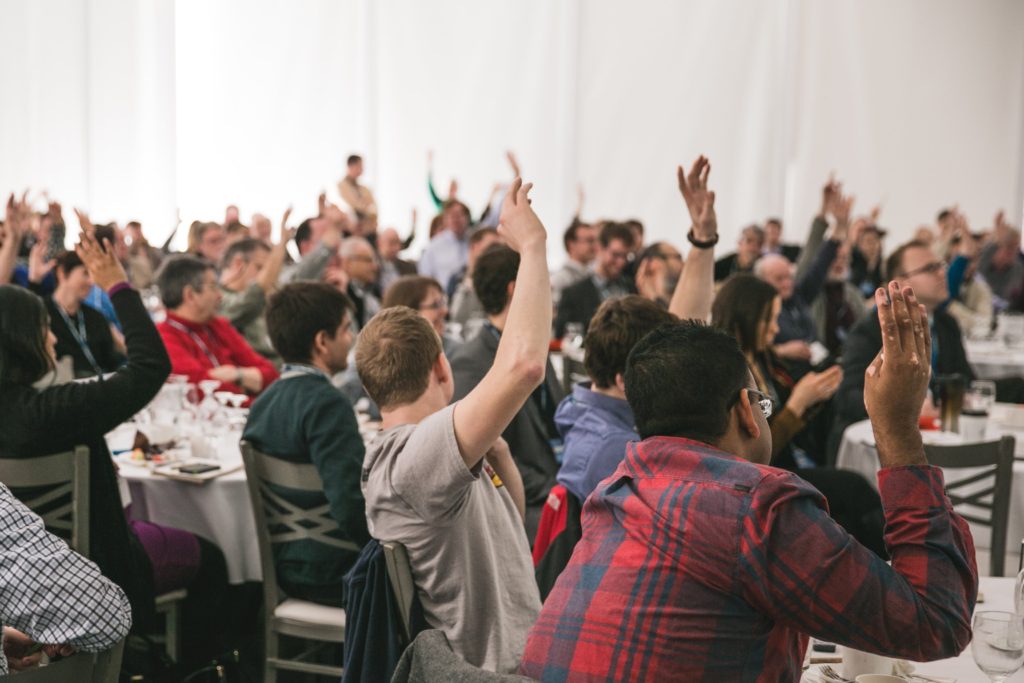 Contact us now to chat about possibilities. Your solutions have finally arrived! Just one click/phone call and you'll be on your way to your much-needed success!
Duration:
30 minutes to 1.5 hours
Pricing:
Stateside: US$7,000.00 plus appropriate travel and hotel expenses.
Globally: US$10,000.00 plus appropriate travel and hotel expenses.