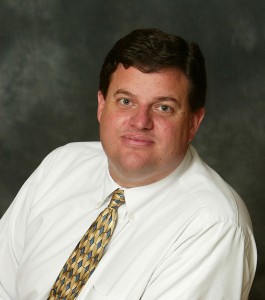 For nearly 30 years, Jeff has delivered development and training solutions for the private and public sector. He has facilitated hundreds of programs and delivered keynote addresses to scores of clients as diverse as General Electric, the U.S. Postal System, Federal Express, and the City of New York. Topics have ranged from leadership to performance accountability, from customer service/loyalty to team building.
Jeff's consultant activities were previously associated with The Disney Institute, a best-practices institution modeled on America's first corporate university.  While there, Jeff was responsible for designing The Disney Approach to Quality Service and Service, Disney Style programs. The models, concepts, and examples of those programs were later introduced in the successful business book, Be Our Guest: Perfecting the Art of Customer Service, with a forward by former Disney CEO, Michael Eisner.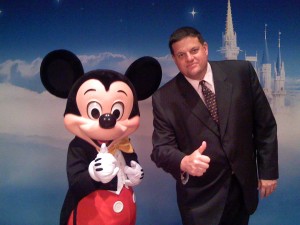 While at the Disney Institute, Jeff played a key role in developing other programs to include Disney's Approach to Customer Loyalty, and Disney's Approach to Creativity and Innovation. He continues today as a columnist for USA Today Online where he continues to share stories of excellence in the Walt Disney Company as best-practices ideas for corporations worldwide. He has authored The Wonderful World of Customer Service at Disney, and has created the Disney at Work interactive app series available on iPhone and iPad products.
Jeff is now President of Performance Journeys, a training and development group devoted to developing and implementing performance improvement and learning in the workplace. He is also a partner and CEO of World Class Benchmarking, which provides a programming series that benchmarks many of America's greatest corporations. Along with his business partner, Mark David Jones, he has co-authored Lead With Your Customer: Transform Culture and Brand into World Class Excellence.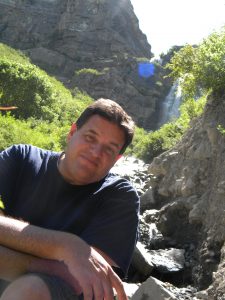 In addition to the private and non-profit sector, Jeff has been focused on leadership and management transformation for federal, state and local entities.  He is the Chief Learning Architect for The Public Strategies Group (PSG), creating training and development solutions for large and small government entities alike.
Today, Jeff travels widely, providing keynotes, workshops, seminars, consulting and coaching. Jeff, his wife, and family live in Orlando, Florida.