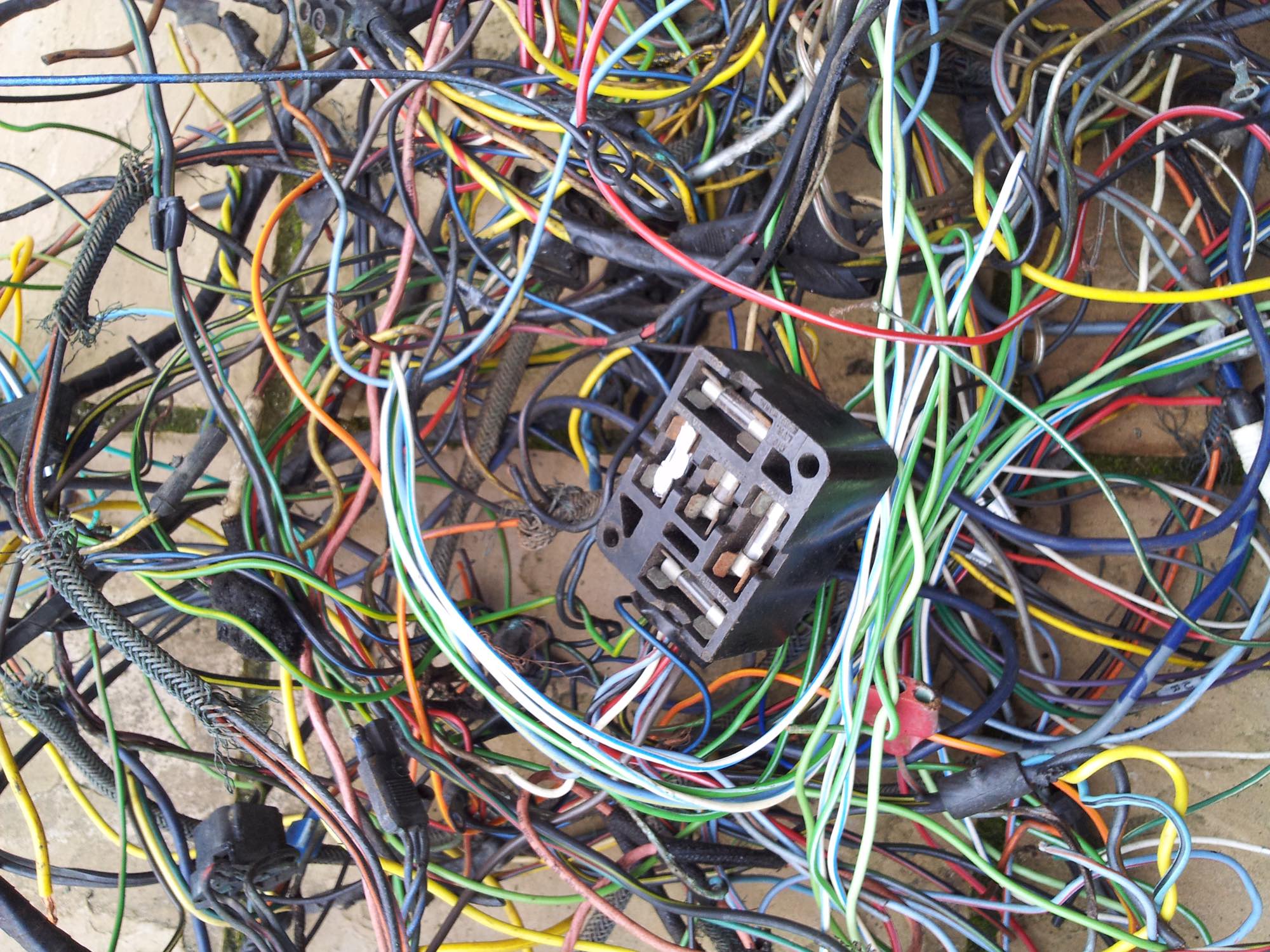 Most organizations want to be better than they are. Some do so successfully. World-class organizations—whether they are in the public, private, or non-profit sectors—have learned that there is a definitive link between highly satisfied customers and a highly engaged workforce. As a result, they are looking for ways to create that customer-centric culture where employees are leaning forward in attaining the best results possible for their customers.
Often, in an attempt to raise the bar of excellence, organizations make a number of choices. Some of those choices involve such actions as:
Changing out the organizational structure
Reassigning or changing out managers
Identifying new policies and procedures
Creating new systems of accountability from data bases to performance plans
Removing unproductive employees
Instituting new programs and initiatives
Most of these efforts are referred to as Hard Wiring, in which we are establishing any number of activities and initiatives to generate compliance. Hard wiring as a technical term means a fixed, permanent connection between electrical and electronic components through wiring.
There is a time and place for Hard Wiring—for instance, leaders retire and new ones must be assigned in their place. What is difficult is that often leaders institute such Hard Wiring efforts, only to be dissatisfied that few substantive improvements came about as a result.
A better approach is to focus on Soft Wiring opportunities within the organization. What is Soft Wiring? Technically, this would be a simpler, more effective plug-and-play cabling method that ultimately saves time, increases safety, and allows for re-wiring. For organizations, that is when we intentionally create a customer-centric culture that generates commitment. The advantages and benefits to Soft Wiring can often be far greater, as it
Often costs little or nothing to implement
Takes less time to put into motion
Furthers employee engagement
Reduces our dependency on bureaucratic Hard Wiring measures that are in place
Yields greater results over the long term
Builds and deepens trust
Note: This is not some touchy feely activity. Gallup and other organizations have determined that it requires leadership excellence to engage employees to then provide a great customer experience. Soft Wiring will allow us to fuse those outcomes together and create the mission results we are seeking. Soft Wiring is a very intentional effort to move the culture of this organization to where it needs to be as it moves forward in this complex, competitive world. Hard Wiring alone will not drive Customer Centricity. But engineered thoughtfully, the addition of Soft Wiring can achieve powerful results.