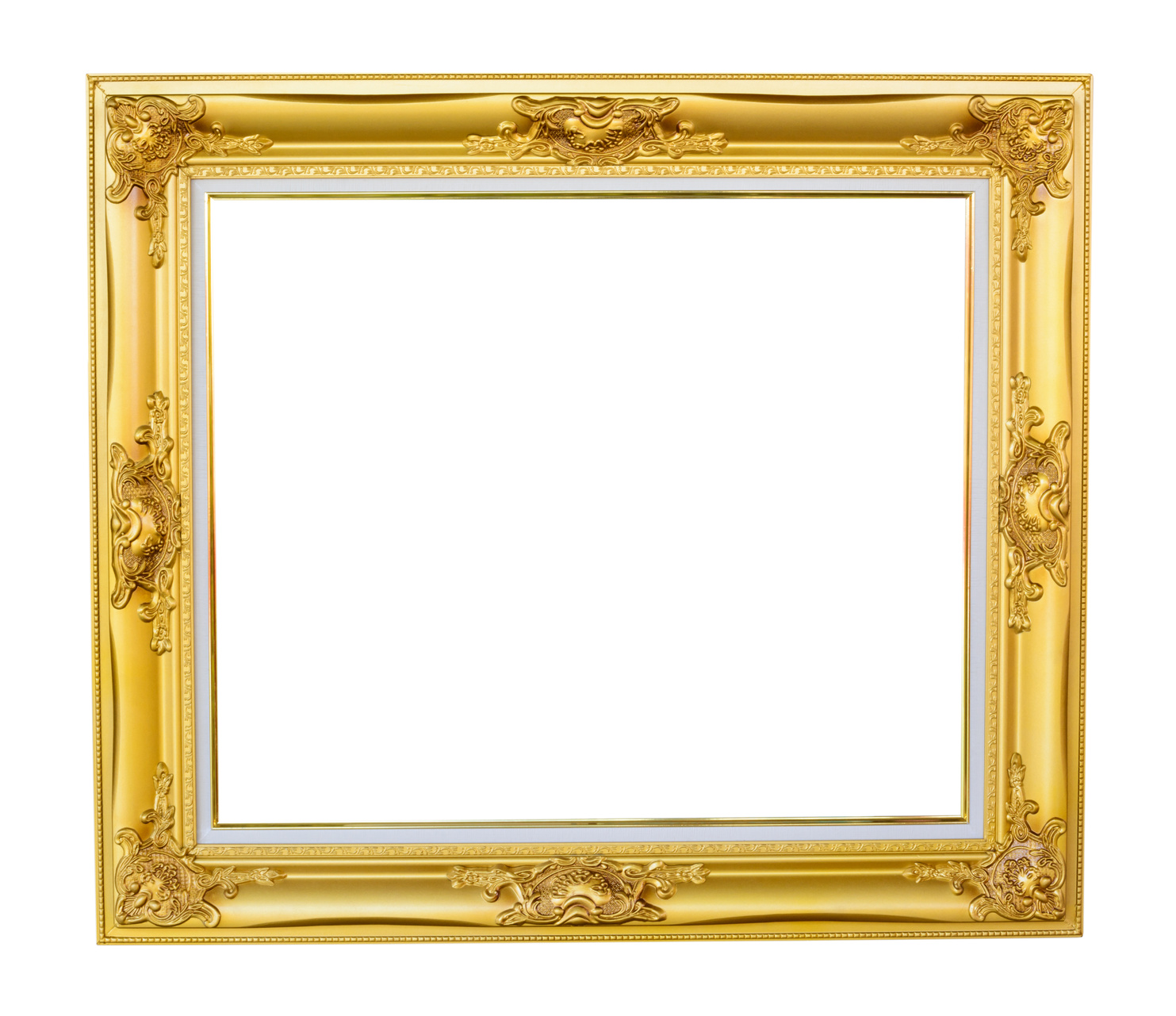 In our previous post, we spoke about declaring your manifesto as a way to soft wiring the organization for moving to the next level. Returning to Tim Cook's manifesto, you see that some very key core values are woven in his statement. The power of innovation, being collaborative, demanding excellence and even recognizing/learning from one's mistakes are cornerstones to what helps Apple deliver to its manifesto and thus create superb products for its customers.
Disney's core values have existed for over 50 years. On day one, every new Disney Parks Cast Member (employee) is taught Disney's four keys:
Safety
Courtesy
Show
Efficiency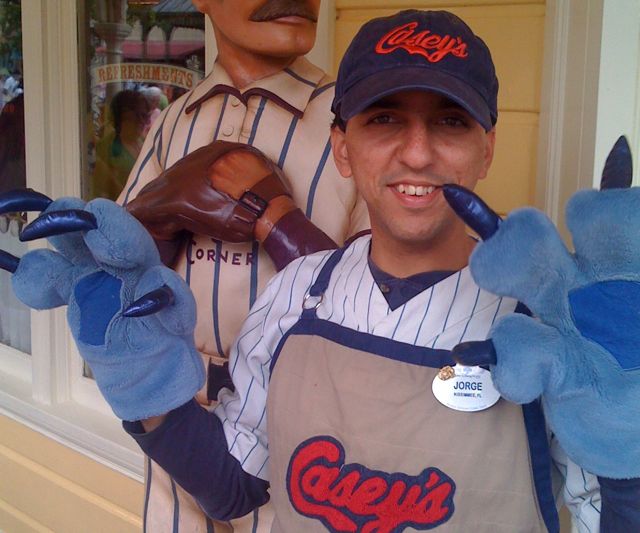 The day-to-day operation of Disney's famed theme parks depends on the tactical and strategic application of those four keys. They become the framework by which employees then act in carrying out that manifesto. From that, Disney has clarified the attended behaviors that support living out those values. There's no surprise about what is expected, because the entire company is focused on the same values.
People want to see themselves able to contribute and make a difference to the enterprise, and to personally continually learn and improve. Having clarity of the "why", and a clear understanding of the sequence of the values, each employee can assess his or her contribution to the organization. In addition, as they see ways of improving, their proposals and suggestions will be presented showing how the changes will more strongly align to the mission and principles.