New Program in November 2021!
Overview
We're hosting a best practices business tour at the Most Magical Place in the World in 2021! This is an incredible opportunity to gain insights of how to help your organization be more like Disney's in terms of customer service, employee engagement and leadership. We'll take in all four parks in four days during Walt Disney World's 50th Golden Anniversary. The experience will be both comprehensive and wide in its scope.
Why Attend?
Participants who register for this experience are looking to take their organization in the public, private or non-profit sector to the next level. In particular, they are seeking to:
Define a strong customer brand
Create an outstanding customer experience
Get customers to keep coming back to the table
Empower employees in a customer-centric culture
Find new ways to build employee morale
Get an entire organization pointed in the same direction
Develop organizational leadership
What is Taught?
Our programs focus on what we refer to as The Chain Reaction of Excellence: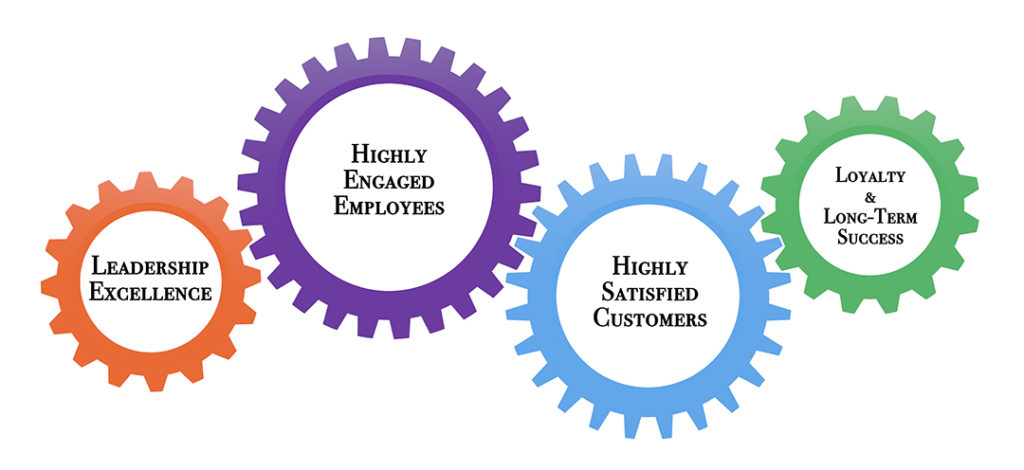 Each program covers aspects of this chain. Our Walt Disney World program will cover each of these as follows:
Day 1, Highly Satisfied Customers: Magic Kingdom
Day 2, Highly Engaged Employees: Disney's Animal Kingdom
Day 3, Leadership Excellence: Epcot
Day 4, Loyalty & Long-Term Success—Putting it All Together at Disney's Hollywood Studios
We offer a powerful approach to discuss those ideas in the context of visiting one of the strongest global brands. More than examples and stories, we bring tools and experience in adapting Disney's approach to performance excellence to your organization.
The time we spend is in seeing first hand best practices at Disney, tying them to key concepts in the Chain Reaction of Excellence, and then helping you draw connections back to your workplace. This is a small-group experience that allows you to not only personally interact with your host, but to gain ideas and applications for your business directly through this program.
Itinerary
The following is the four-day agenda for this program. Each day begins at 8:30 am and goes until 5:30 pm. Be our guest on the final evening for a shared dinner experience.
Day 1, Magic Kingdom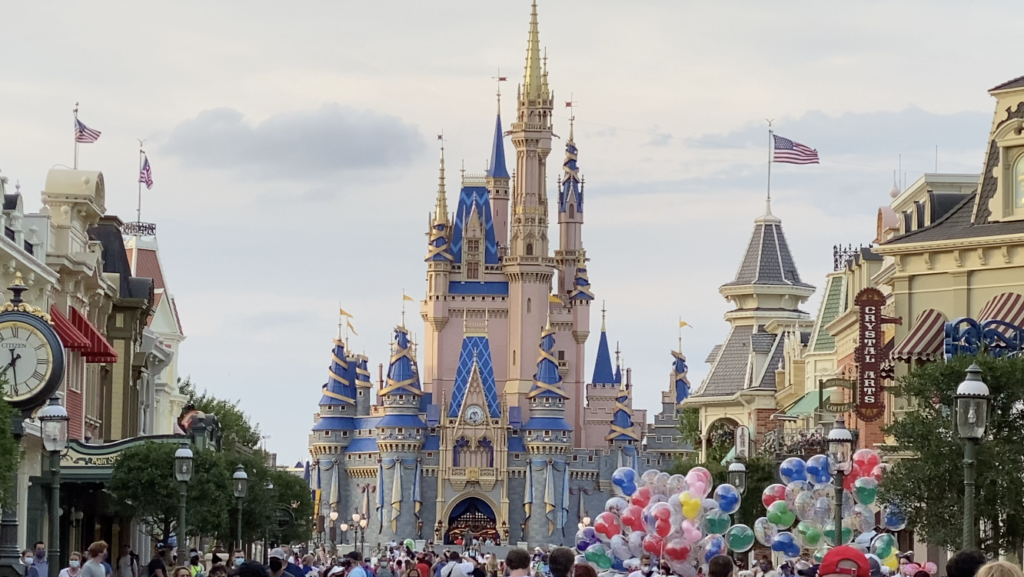 We'll begin where the magic began 50 years ago in the Magic Kingdom. Here we will focus on creating highly satisfied customers. We'll look at understanding your customer's compass through interactive experiences we will have at the park. We'll examine the guest standards Disney has put in place to deliver a superior customer experience. At key points we'll look at which of these best practices can be put to work in your organization. These ideas are showcased in a copy you'll receive of Jeff's Wonderful World of Customer Service at Disney.
Day 2, Disney's Animal Kingdom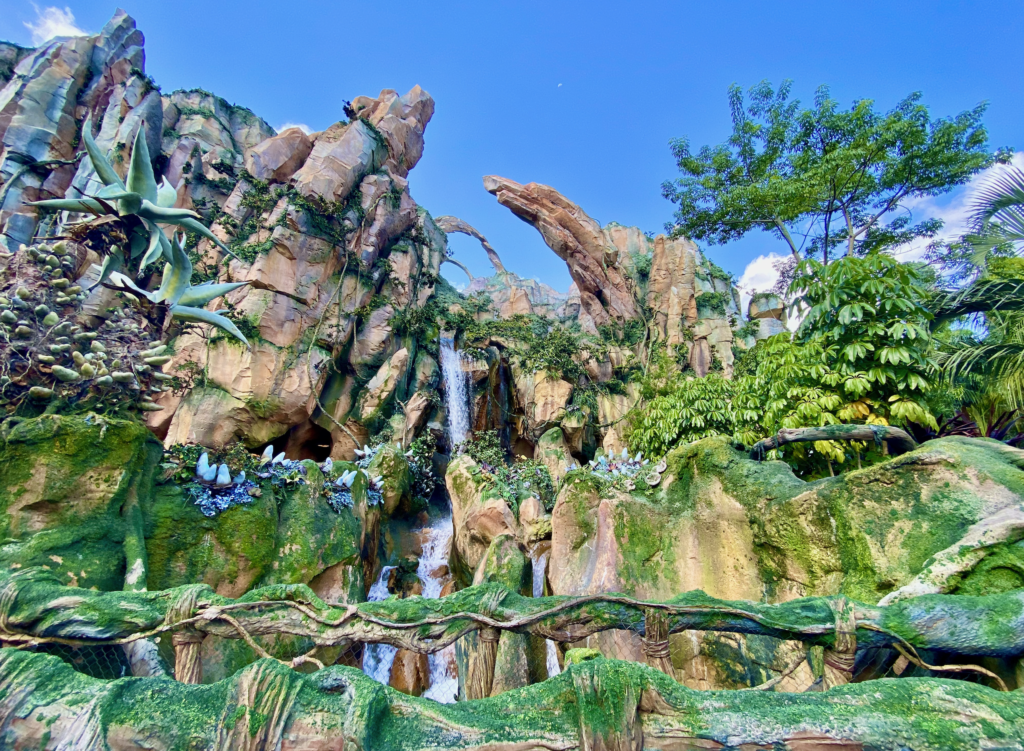 It's off to Disney's Animal Kingdom where we'll explore themes around employee engagement. Here we will dive into understanding what it takes to engage your employees. We'll focus on the topics of developing a customer-centric culture throughout the employee experience. We'll discuss issues related to employee hiring, orientation, onboarding, training & development, communication, accountability & recognition. Many of these topics are based on Jeff's book, Lead with Your Customer: Transform Culture and Brand into World-Class Excellence. Each participant will receive a complimentary copy.
Day 3, Epcot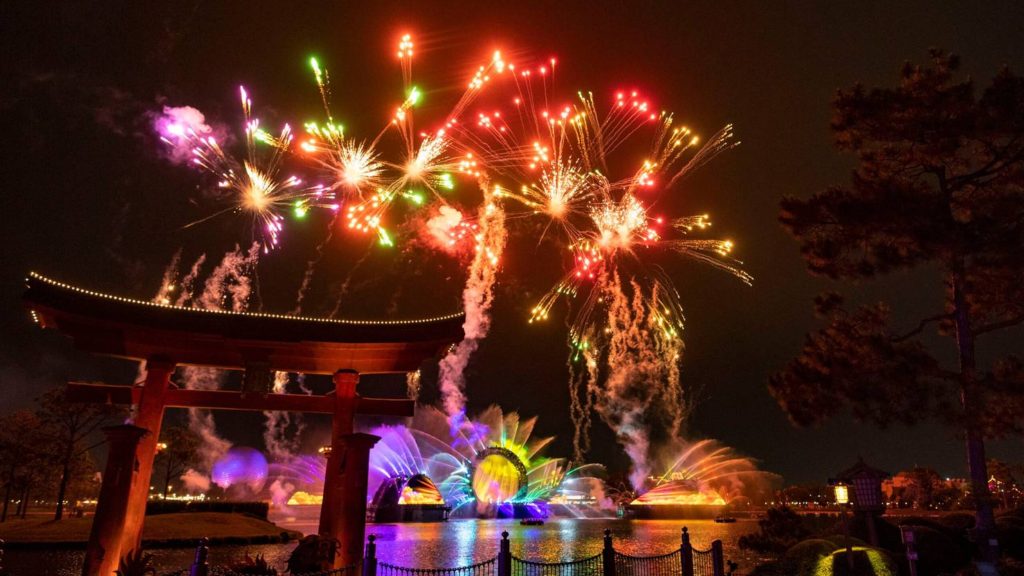 With a focus on leading, we'll journey through Epcot and see the powerful lessons of guiding others, which leaders at Disney have demonstrated over the years. Each participant will receive a copy of Disney, Leadership and You. Our focus will be on how you can attain results by working effectively with others. Each attraction and experience we attend will underscore the power of being an effective leader.
Day 4, Disney's Hollywood Studios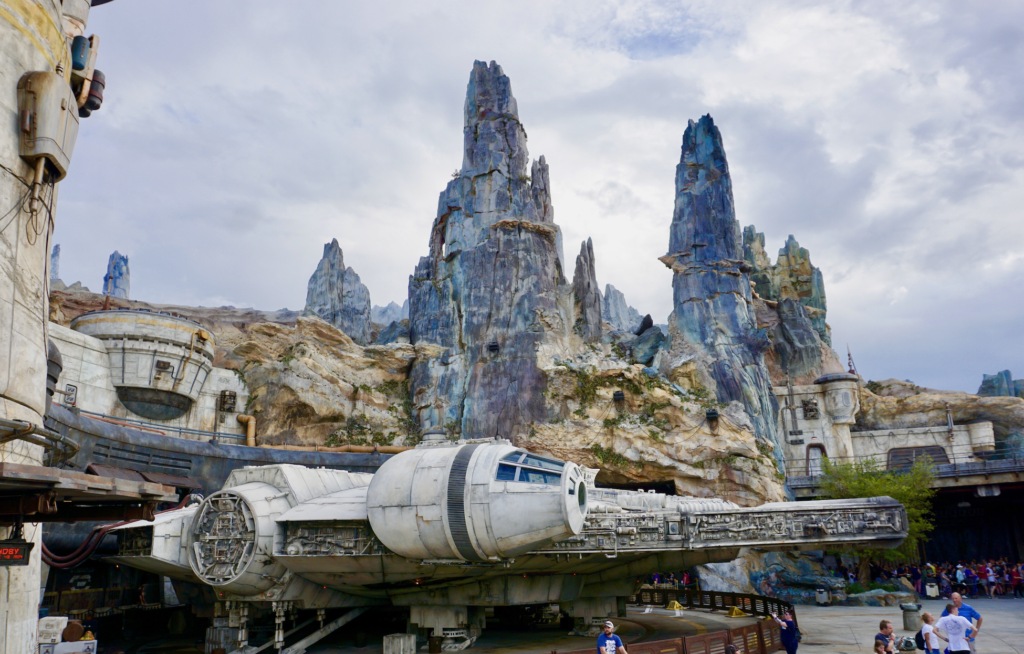 Our final park is Disney's Hollywood Studios where we will put all of the Chain Reaction of Excellence together into one great whole. We'll showcase how to apply your guest service standards to what we refer to as the 6 Ps of delivering a great customer experience. Those concepts will be illustrated in the locations we visit to include the new Star Wars Galaxy's Edge. We'll talk about the realities of providing service recovery when guests are unhappy with their experience. We'll end the day with helping you craft your next steps as you continue your journey back home, followed by a celebratory dinner.
Logistics
If you're not familiar with staying at the Walt Disney World Resort, allow us to offer you several considerations:
Dates: Unless you live in the Central Florida area, we encourage our participants to arrive the night prior to the program. Most participants will be able to arrive in the morning of the program. This program will be divided into two parts. Participants may choose one, two, three or all four days.
Ticketing: We will provide you entrance into the park for every day you attend the program.
Travel: For those coming from outside the Central Florida area, most fly in via MCO, or Orlando International Airport. You have the option of getting your own vehicle, though if you stay on Disney property, you can easily utilize not only Disney's internal transportation system, but also complimentary shuttles between the airport and your resort at Walt Disney World.
Hotel: You have flexibility for where you would like to stay during this experience, whether it is on or off Disney property. You are responsible for your hotel costs. Our only request is that you be on time for the program each and every day.
NOTE! David Zanolla, owner and agent of Out The Door Travel, LLC. can help you arrange your air, hotel, transportation and other needs. There's no cost–but it could save you a lot of time–and even money–especially when you put it in the hands of someone who really knows Disney and travel. Call today at 309-863-5469 or reach out to him via zanolla@otdtravel.com
Food & Beverage: Breakfast and lunch will be together as a group and will typically be a counter-service experience provided by us. Dinner on the last night is on us. Please let us know if you have any food allergies or special needs.
Investment: U.S. $800 for each day; $2500 for all four days, which covers the program and materials. Note that in addition to a program workbook, attendees will also receive a copy of:
Disney, Leadership & You
The Wonderful World of Customer Service at Disney
Lead with Your Customer: Transform Culture and Brand into World-Class Excellence
One year membership in the Wayfinder Society, complete with best-in-business interactive tools
More Information
Contact us for more details on the itinerary and on program logistics. Also, inquire about your own team having an upcoming exclusive event! Our class sizes are small, with the intention of providing the most 1:1 time possible to discuss the challenges you face in your business and to identify possible solutions for taking your organization to the next level.
This experience is powerful; with possibilities for you back home that are tangible and attainable. Join us!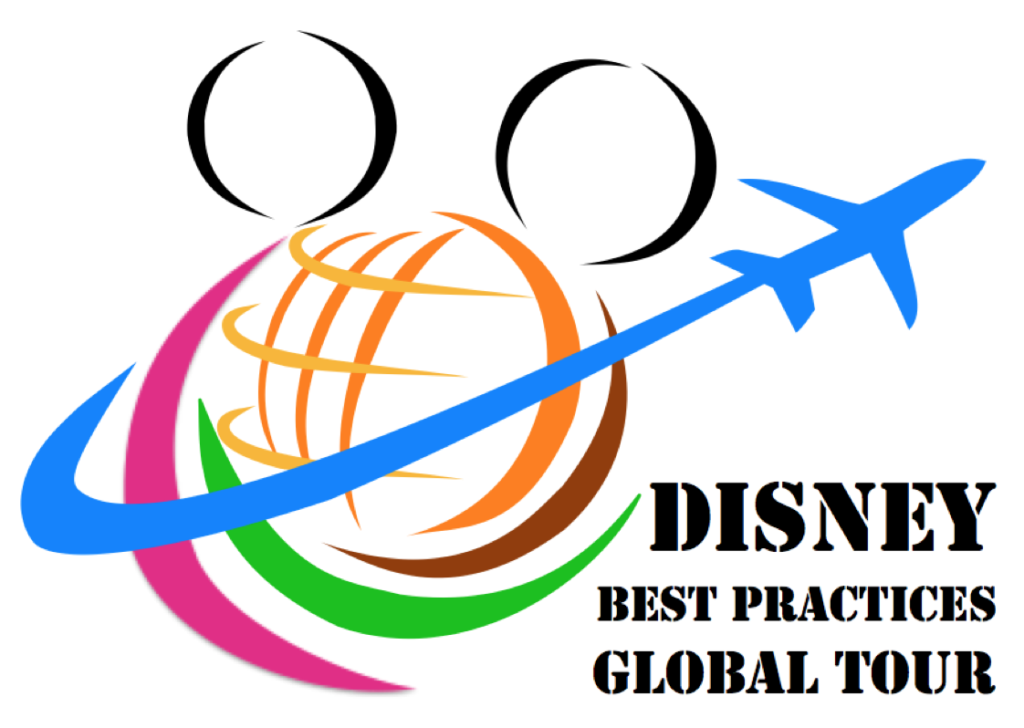 Disney Best Practices Global Tour is part of Performance Journeys. It is not related or sponsored by the Walt Disney Company.