In a previous article, I spoke of customer advocacy in government. I spoke of different ways you could create greater advocacy. I also spoke about the need for feedback from customers. Allow me to further the case for why advocacy matters through a tale of several theme parks.
Those living in DC for some time may remember that the Walt Disney Company once made an effort to build a theme park on the outskirts of the beltway. When Disney first proposed the park, they thought the citizens of Washington DC would fall in love with having their own Disney park. "Disney's America" was a $650 million development that would celebrate America's heritage. And many citizens and neighbors were excited for the project that would have created 19,000 jobs and $47 million in annual revenue for the state.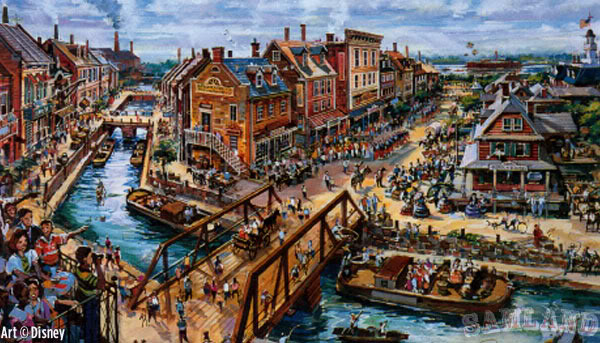 But the project had active and vocal critics against it—namely historians and environmentalists. The National Environmental defense Fund led a coalition of 30 groups that opposed the project. Opposition also came from the Interior Department and even the Sierra Club. Fearing that opposition would slow movement on the project, Peter Rummell, president of the Disney Design and Development Company, noted: "Despite our confidence that we would eventually win the necessary approvals, it has become clear that we could not say when the park would be able to open, or even when we could break ground."
So when Disney embarked on creating Disney's Animal Kingdom, they knew that they needed some of the most respected minds in zoological and animal studies/research to get behind them on this project. Judson Green–who headed Walt Disney World, and Rick Barongi–who was Disney's first animal/zoo expert to join Imagineering, thought to recruit an advisory committee of leading zoological and conservation experts. For instance, Roger Caras, president of the American Society for the Prevention of Cruelty to Animals was one such member. Another member was Jane Goodall, who over the years had become a leader in championing conservation and animal research in Africa.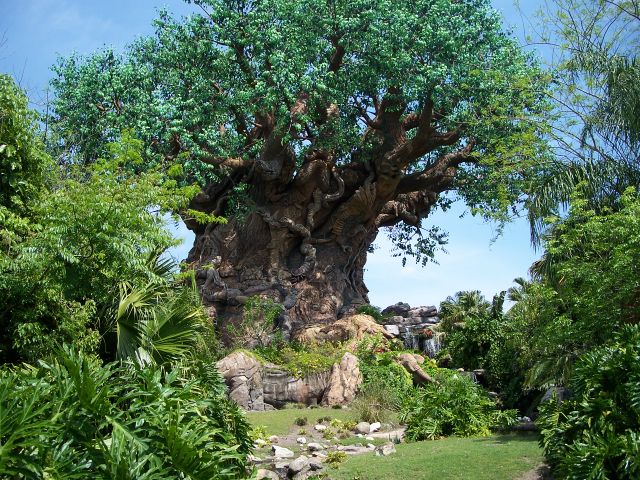 The result of bringing these people on board early was that the park moved forward and opened with hardly any protest. Since then, it has become the most popular zoological experience in the world, and has been a leader in animal conservation.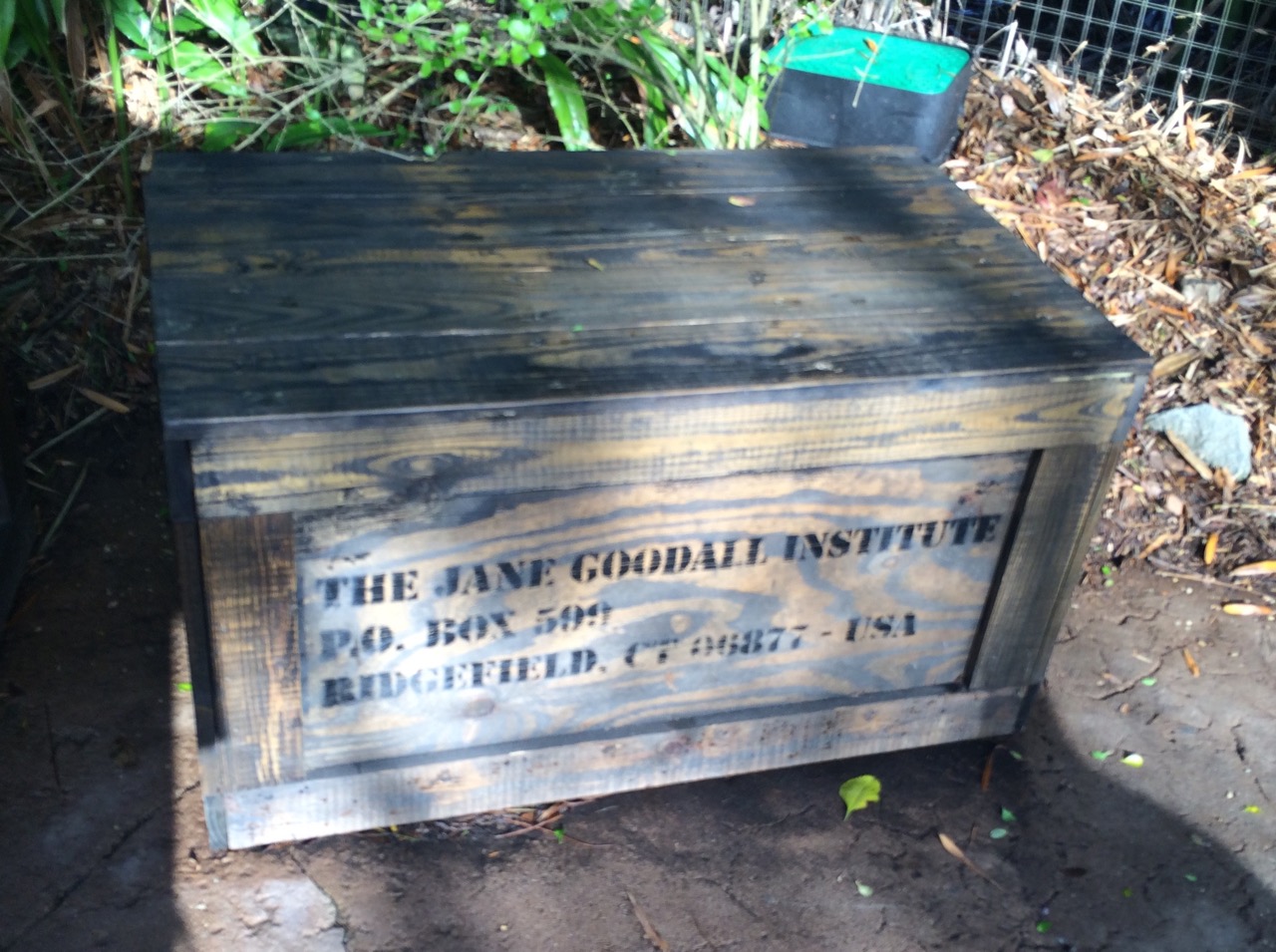 That work continues today. It's a stark contrast to what is happening at Sea World, where Jean-Michel Cousteau, son of Jacques Cousteau, and president of the Ocean Futures Society recently made remarks that Sea World should set their captive orcas free, rather than allow them to finish out their lives in captivity. It's another hit on a long list of setbacks for Sea World, whose image has been marred by the documentary, Blackfish.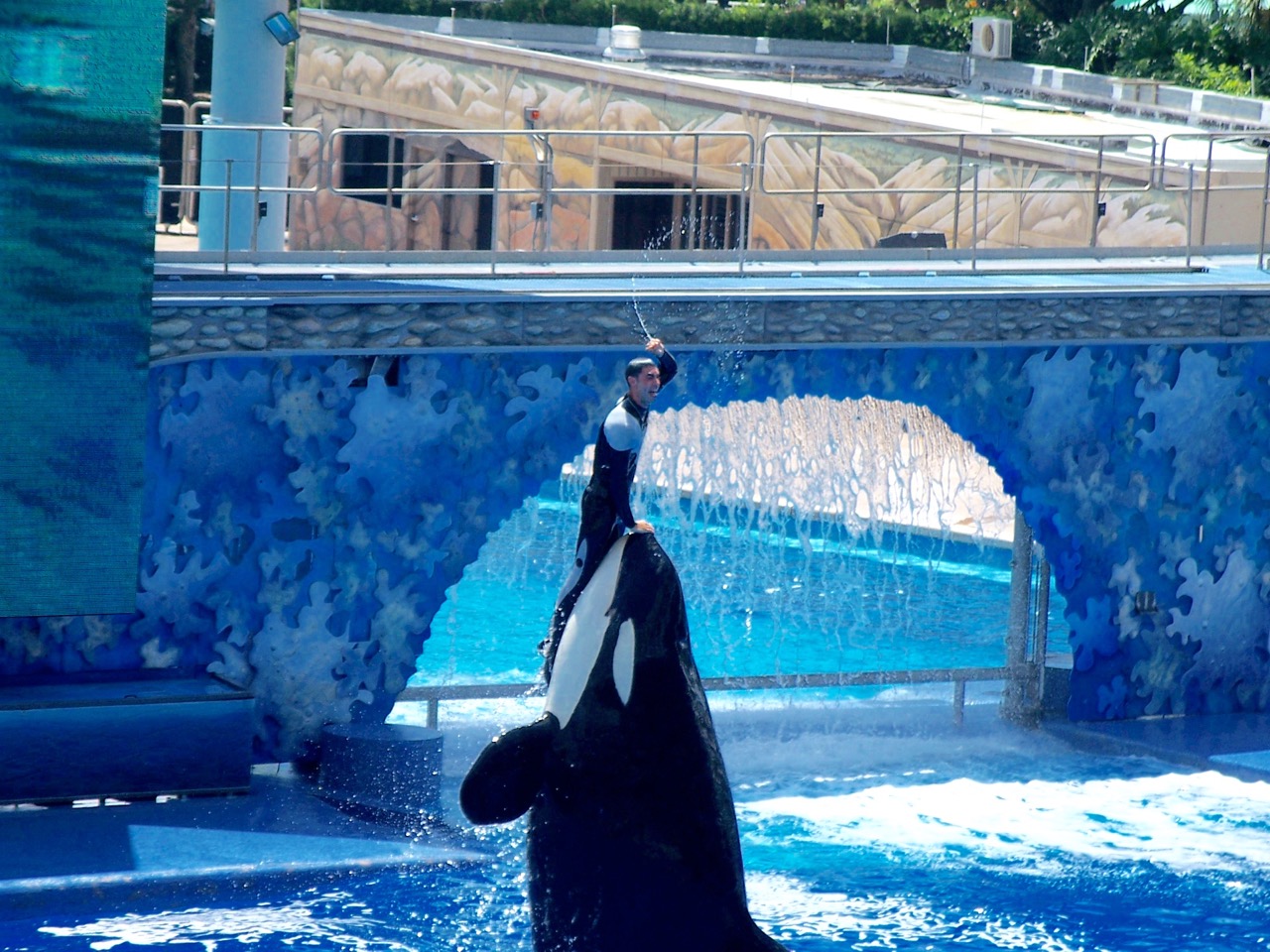 In any organization, you need advocates. Who are yours? How are you making that advocacy beneficial for all involved? How is that advocacy building on your mission? Are you intentional about customer advocacy, or are you just hoping it happens?