Build a road map for success from proven principles gleaned from world-class organizations.
There's a gap between your team's current results and the results you want to achieve. Performance Journeys has direct "behind-the-scenes" experience with over two dozen Fortune 500 companies – with knowledge and experience using their proven strategies and tools to consistently achieve world-class excellence. We are uniquely qualified to help your organization in ways others cannot. While other firms primarily utilize trainers with little or no expertise creating lasting transformation, we've been in the trench, working across the C-Suite all the way to the front line operations in numerous industries. We would be honored to work with you to guide you to the business results you've always wanted.
EXPERT SOLUTIONS TAILORED TO YOUR NEEDS
If you are like most professionals, you've experienced the dreaded "Change Initiative of the Month" – watching as an "off the shelf solution" touted by slick salespeople withers after less than a year. Cookie-cutter approaches never work. Your organization and the challenges you face are unique. The most effective solution requires a customized road map to bridge the gap between where you are and where you want to be. The reason all world-class companies follow the same approach to success is that the approach is adaptable to any organization regardless of industry. The great news is that we can create a comprehensive and fully-integrated plan and help you implement for less than the trendy management fads. Here are the kinds of steps we typically take to help you achieve long-lasting success: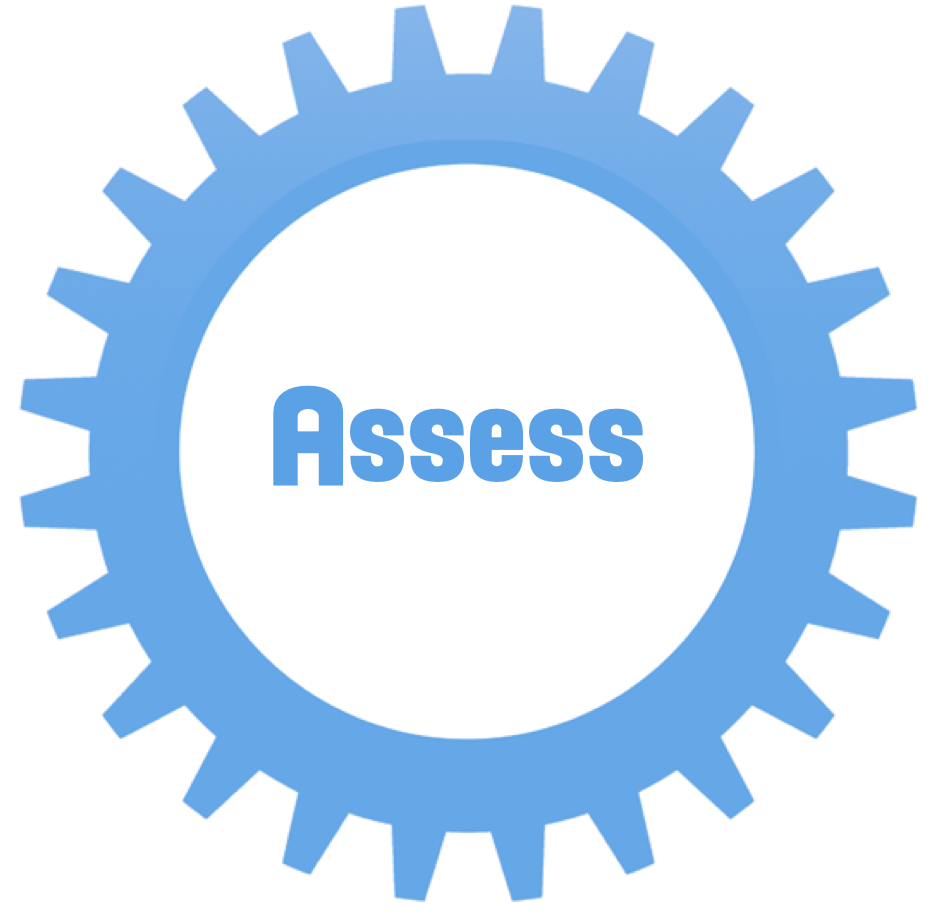 Reviewing the data that has led you to this current state
Making quantitative & qualitative assessments of your organization
Mystery shopping your business
Meeting 1:1 with management, employees and customers to better assess your situation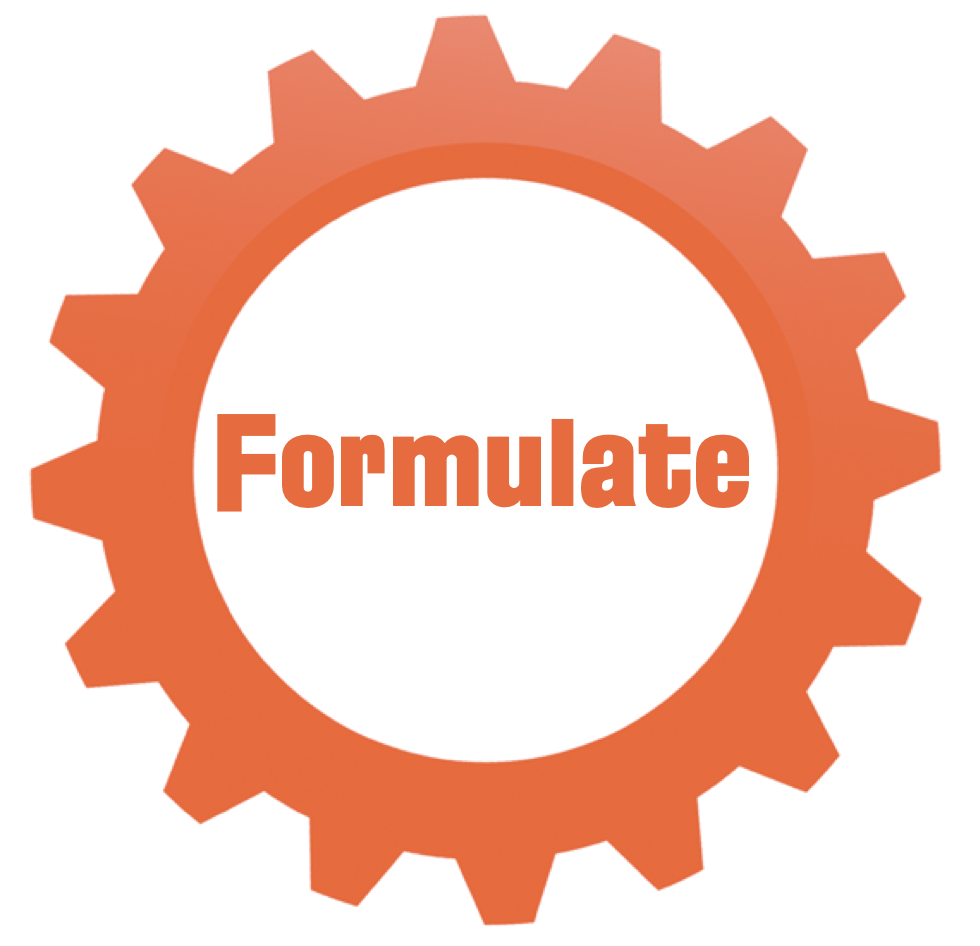 Hosting executive sessions to establish a road map moving forward and to refine a singular vision
Building off of what is already working rather than re-inventing from scratch
Identifying approaches for improving the employee engagement and creating a customer-centric culture
Building out solutions for raising the customer experience to a higher level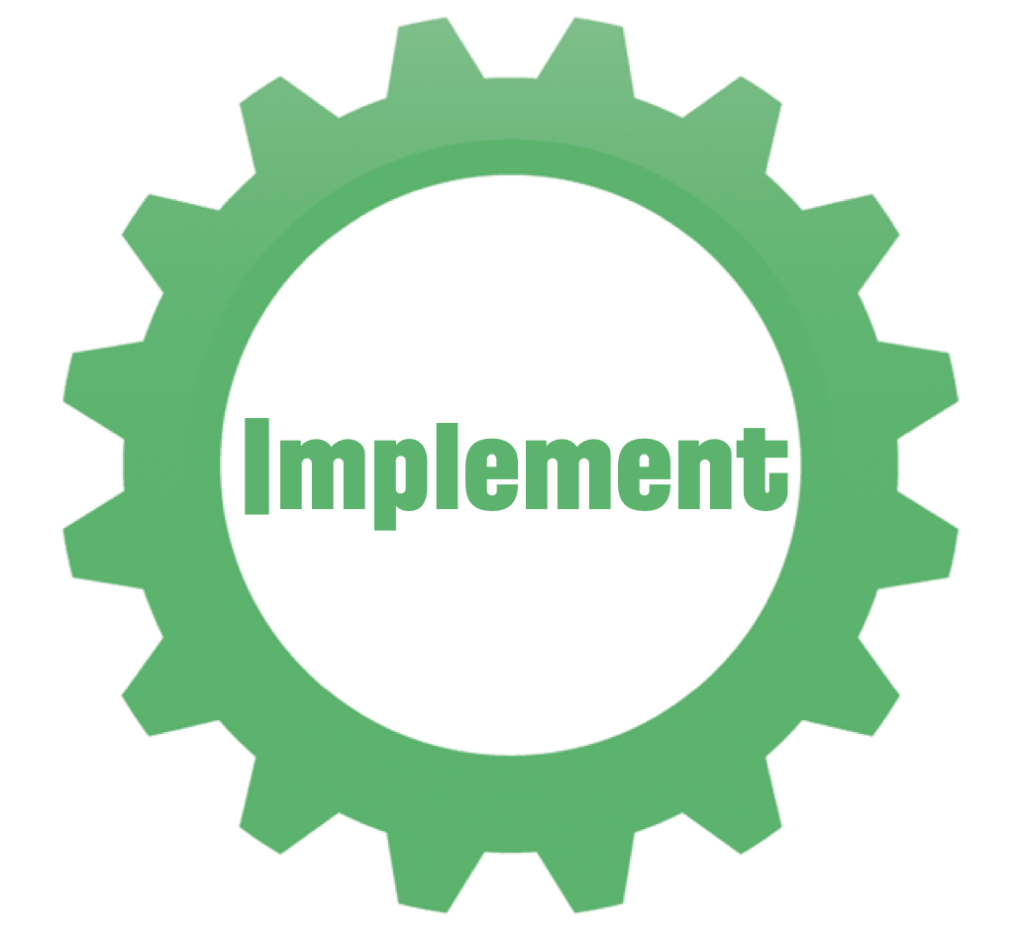 Bringing together organizational silos or operating partners to support the experience
Piloting and launching new programs and supports that will deepen the transformation
Building out supporting resources such as training, communications and online tools
Developing teams and trainers to be advocates for the implementation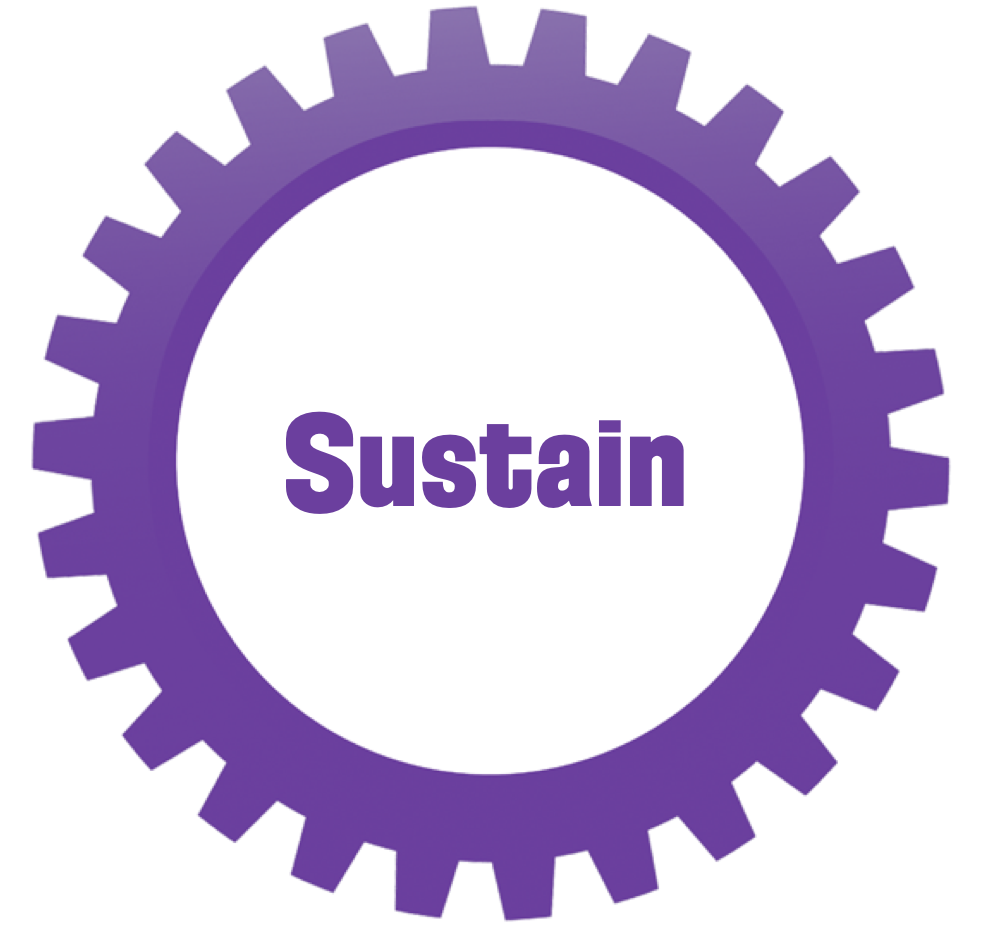 Providing under-performing areas with additional support
Providing ongoing C-Suite and critical team area coaching
Measuring and tweaking for continuous improvement
These steps are all strategically integrated for optimum results. You gain the benefit of our extensive experience in organizational transformation efforts – having the confidence that you are leveraging proven tools and building on what is currently working well within your operation to save you time, effort and your budget. Don't settle for the Flavor of the Month ever again – contact us today for a free phone consultation!