Every theme park or amusement enterprise wants to be great – even the best parks in the world have opportunities for improvement. I have shared on my Disney at Work site many ideas the House of the Mouse could improve. I want to share three low cost opportunities that could really help SeaWorld, but they are also ideas that many zoos, theme parks and hospitality organizations might take advantage of.
1. Maximize Photo Opportunities
I had the chance to take my older autistic son to SeaWorld–actually 3 times–in about a 10 day period! My son loves SeaWorld, and the highlight of his day is to visit Puck the Penguin. You may not be familiar with this character; he is a costumed character that does meet 'n' greets out in the park. But he's more elusive to find than you might think.
We came early one morning only to find out he doesn't appear until 1:30 in the afternoon. We also heard that he came out every half hour on the half hour. We couldn't stay until then so we came back a few days later. This time we came around 5:30 in the afternoon. But he wasn't there either. Apparently his last shift is 4:30. The third time we came mid-day and sought him out. We did finally get the photo, but it took three trips.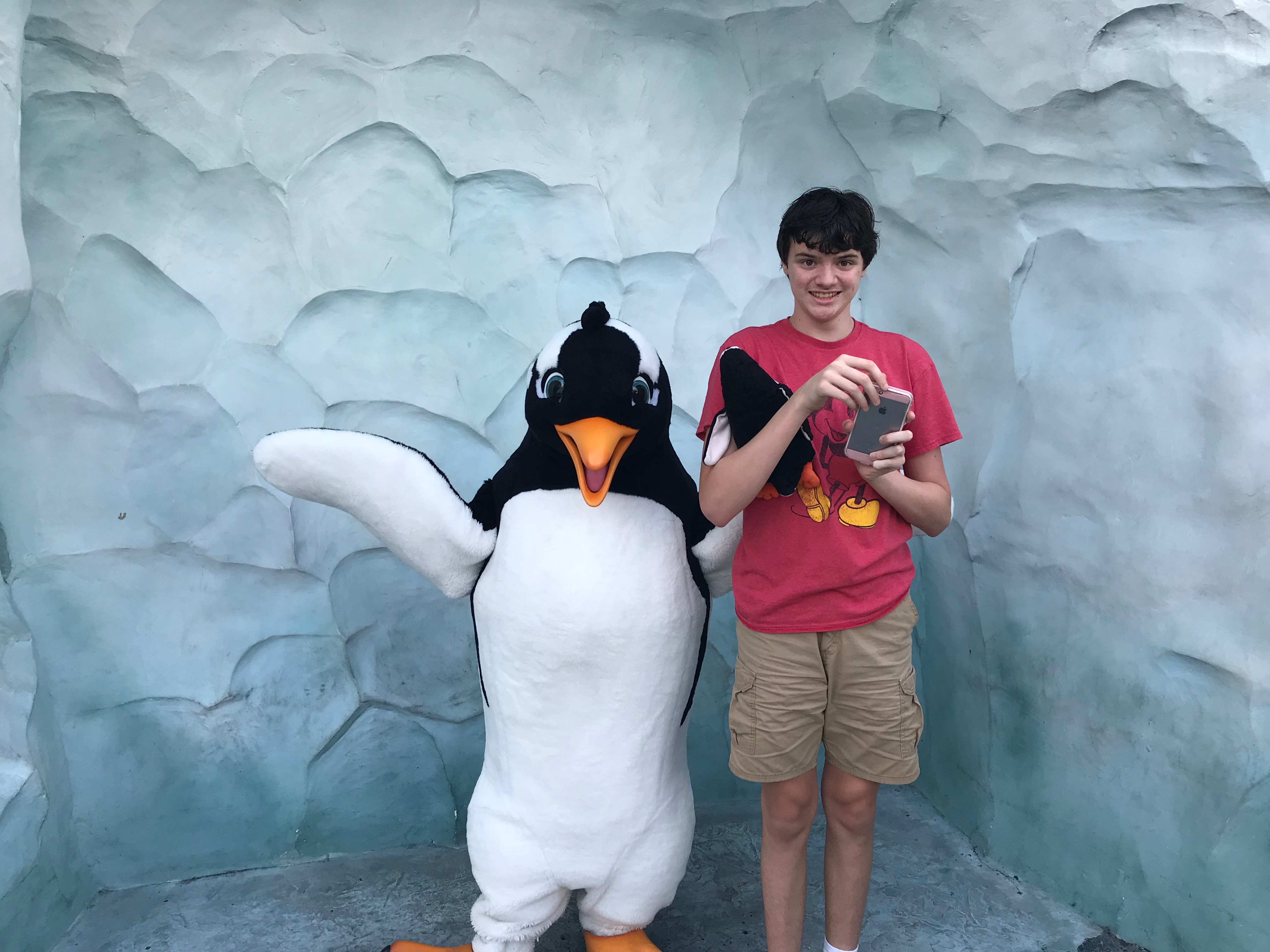 The experience made me recall a story I had heard once at Walt Disney World. Disney once ran a big guest focus group giving each party cameras and film (this was before digital). They informed the guests that they could take as many pictures as they wanted to, and that Disney would provide not only the film for free but also would provide complimentary prints. The only thing was that Disney asked if they could keep a set of the photos.
At the end of their stay, the families were asked to sort through all of their photos and pick out the ones that were their favorite moments. What they found was that many of the favored photos chosen were with Disney characters. This was during the time that Disney characters ran around unpublicized, with no set designated location, and often no accompanying host. It was often more of a mob scene trying to take a picture with the Disney characters.
From this study, Disney decided that an easy low cost offering to their guests would be to create more dedicated experiences for families to have their photos taken with a Disney character. Fast forward, and you can practically spend your entire day in the park doing planned meet 'n' greets with characters. You can even get a FastPass for them. Their purpose is to create emotional, visual memories of your experience–memories that will make you want to come back and return often.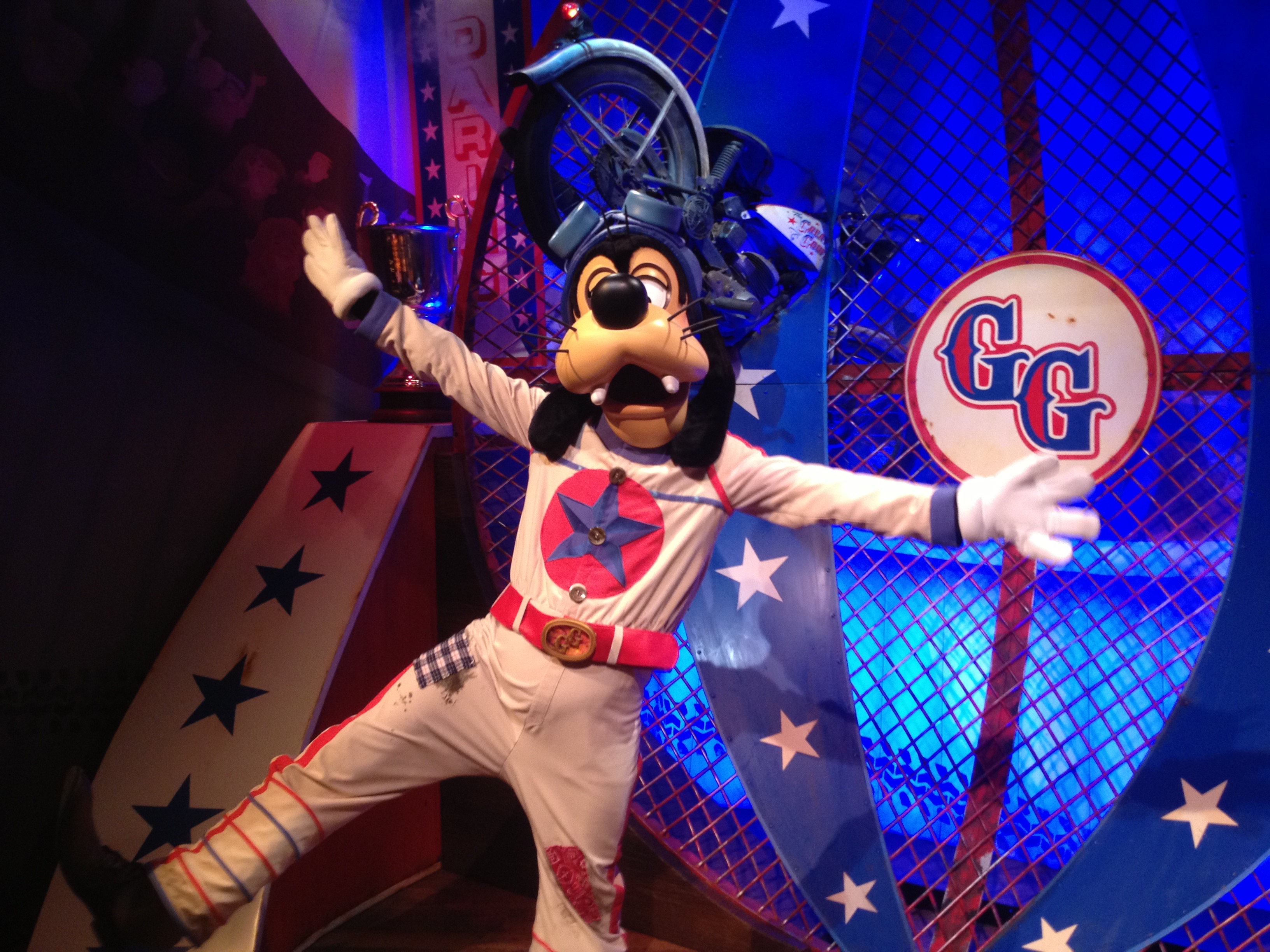 It seems that a low cost opportunity for Sea World–and many other parks–would be to create more dedicated spaces not just for having meet 'n' greets but for creating visual, emotional memories. Create more of those opportunities, and promote them within your guide map and app. There is a Shamu photo moment often in the mornings. But there could be something much bigger. Using their PhotoKey options, they could even earn some additional per cap from the experience.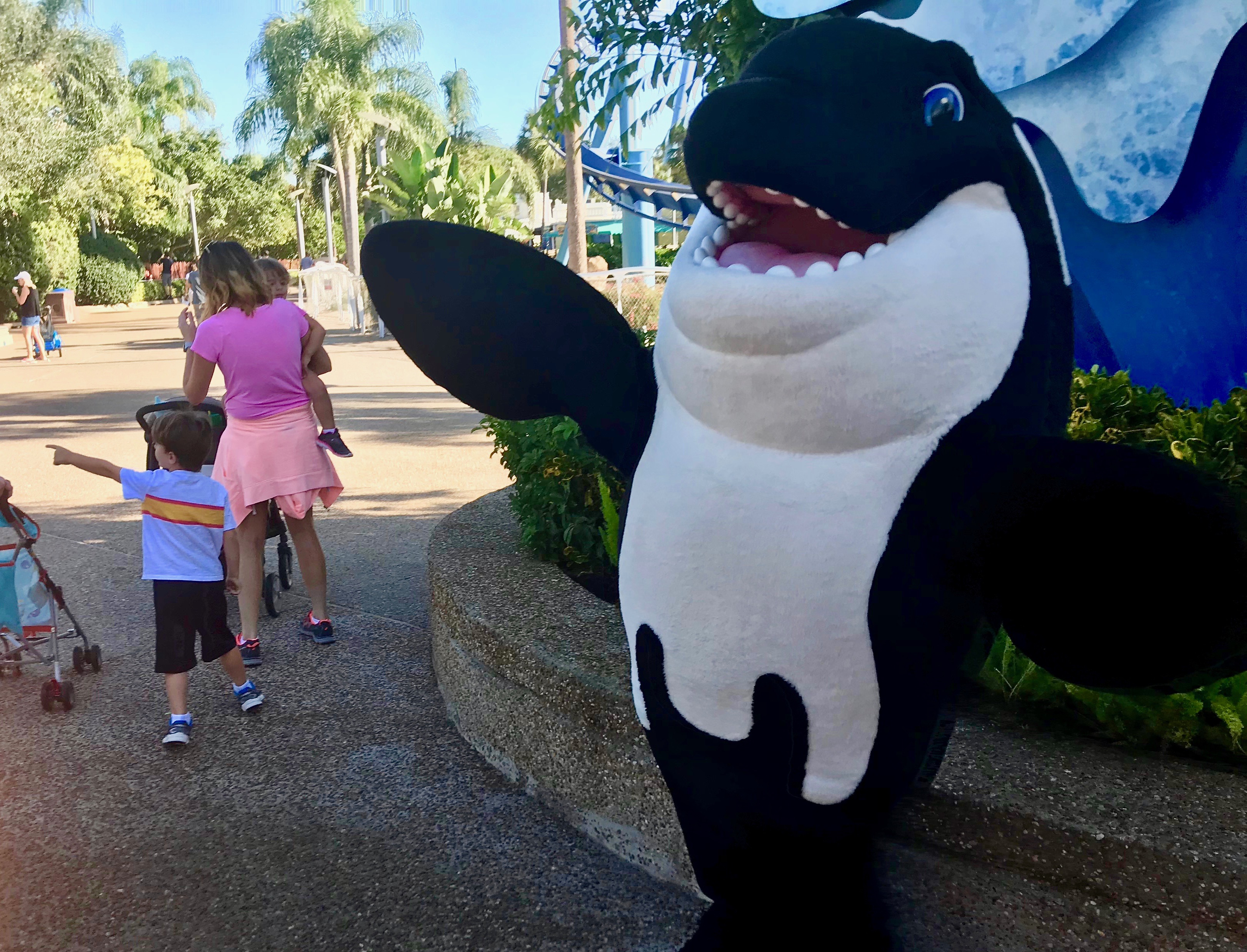 2. Showcase All Your Marine Life
While waiting one afternoon to take my son to see Puck, I decided to stop by the aquarium adjacent to the gift shop at Atlantis. As I was moving in that direction I overheard a member of another family studying a map and saying, "I thought there's an aquarium over here where we can see the fish." I turned around and assured them that was the case. They were in there the same time I was with my son, and thoroughly enjoyed the beautiful displays created there.
Looking on the printed park map, you won't really see where that exhibit is found. It is listed on the SeaWorld app. But you won't necessarily know which varieties of marine life you'll find. For instance, you can see clown fish at Sea World, but you wouldn't know it from the app. And I don't think most employees would know where to point you to.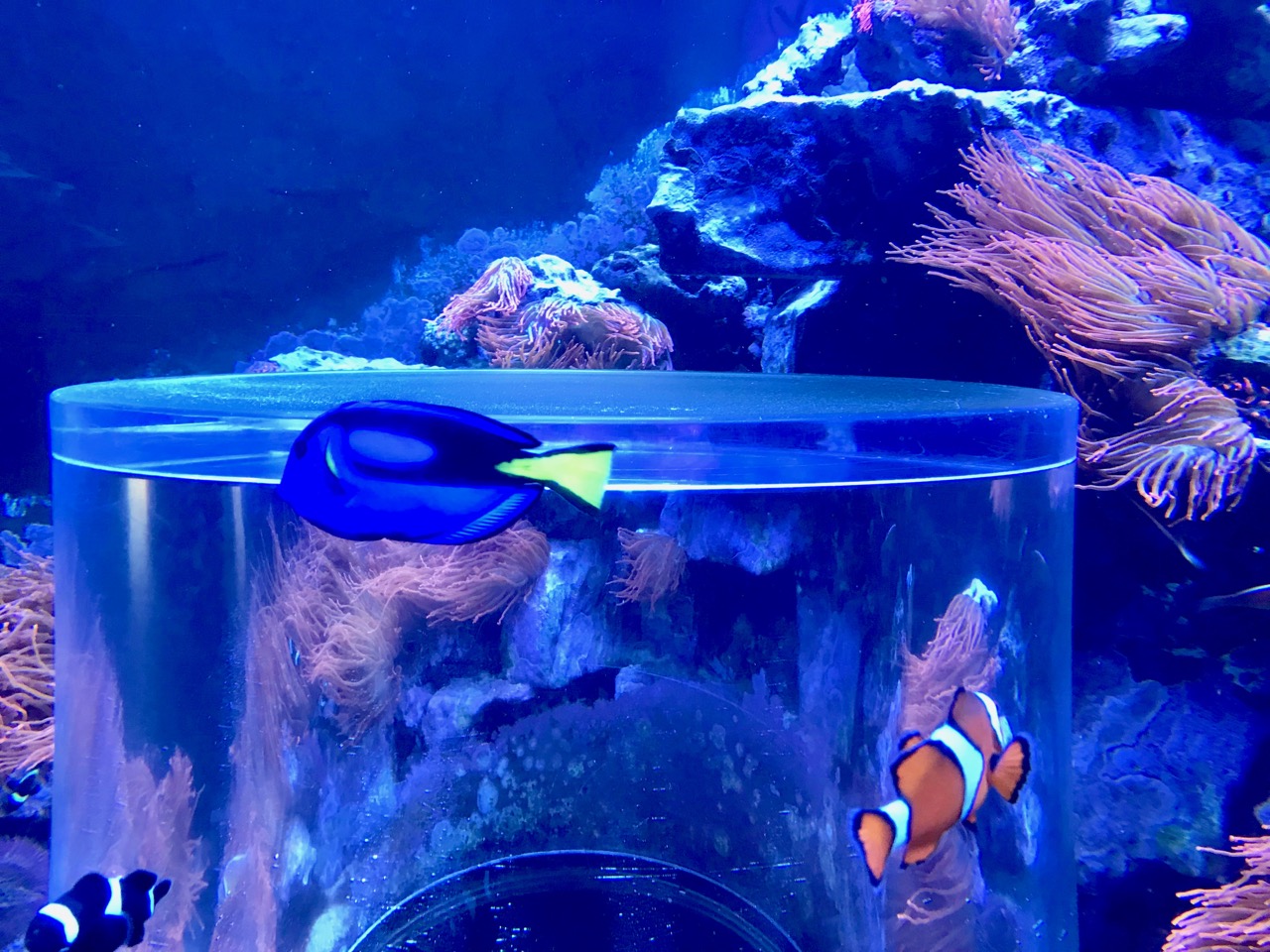 A couple of years ago, Disney's Animal Kingdom added a simple brochure that lists all the animals available to be seen at the park, and where you can find them.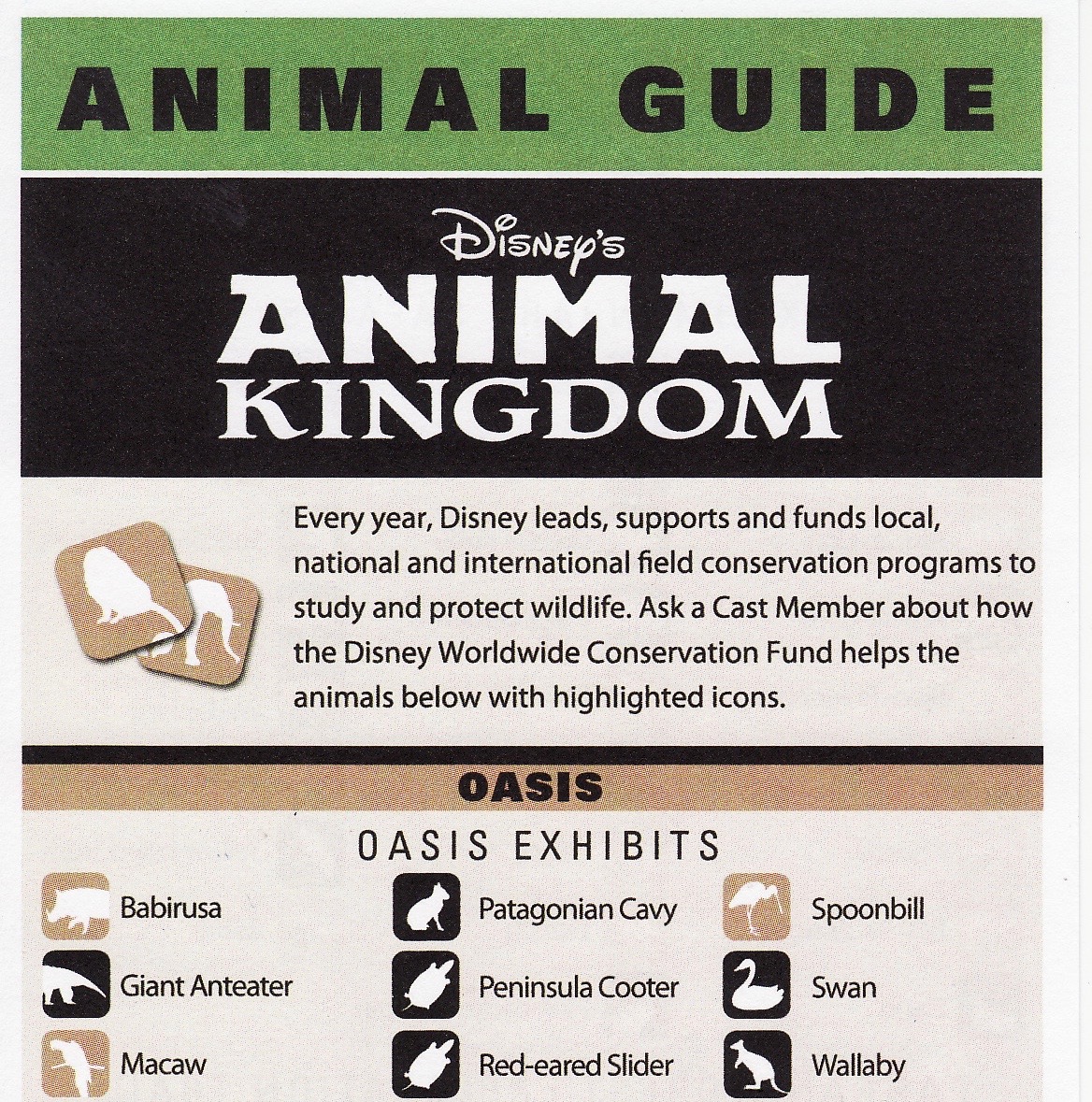 Even Disney, who is the best of the best, realized a few years ago that people who loved to look at animals really didn't know where to find those animals. The same is true of SeaWorld. I think if it were more obvious, guests would seek out some of these sea mammals, fish, and other aquatic life. That would add to their time in the park, which would probably add to the per caps. Some of SeaWorld's best strengths are in its most hidden offerings.
3. Promote Your Park & Its Message
There is a story that the merchandise folks at Disney wanted to increase the retail price of the Disneyland pictorial guides (which I collected for years). Originally when the park opened, the cost was 24 cents. Walt wanted it sold for 25 cents. They tried to convince him that it could be sold for more. But Walt didn't want it sold for more. He wanted it to be so affordable that everyone would buy one and put it on their coffee table. He knew that the best way to assure word of mouth was for people to see these pictorial guides in the homes of guests who had visited Disneyland.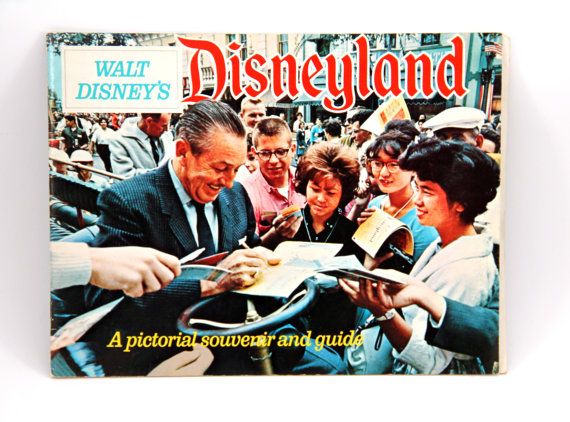 Fast forward to today. Pictorial guides have pretty much moved on. But in its place is social media. That is where word-of-mouth spreads from guests who visit the parks. You want it easier for guests to evangelize about the fantastic things you do. Giving them tools and guidance can really help that.
You may also remember that Disney used to have locations to suggest where the best place to take a picture was. They were casual reminders to take pictures in hope of selling film. It seems that those same kinds of reminders could be used, not just to take a picture, but to promote Instagramming, Tweeting or Facebooking.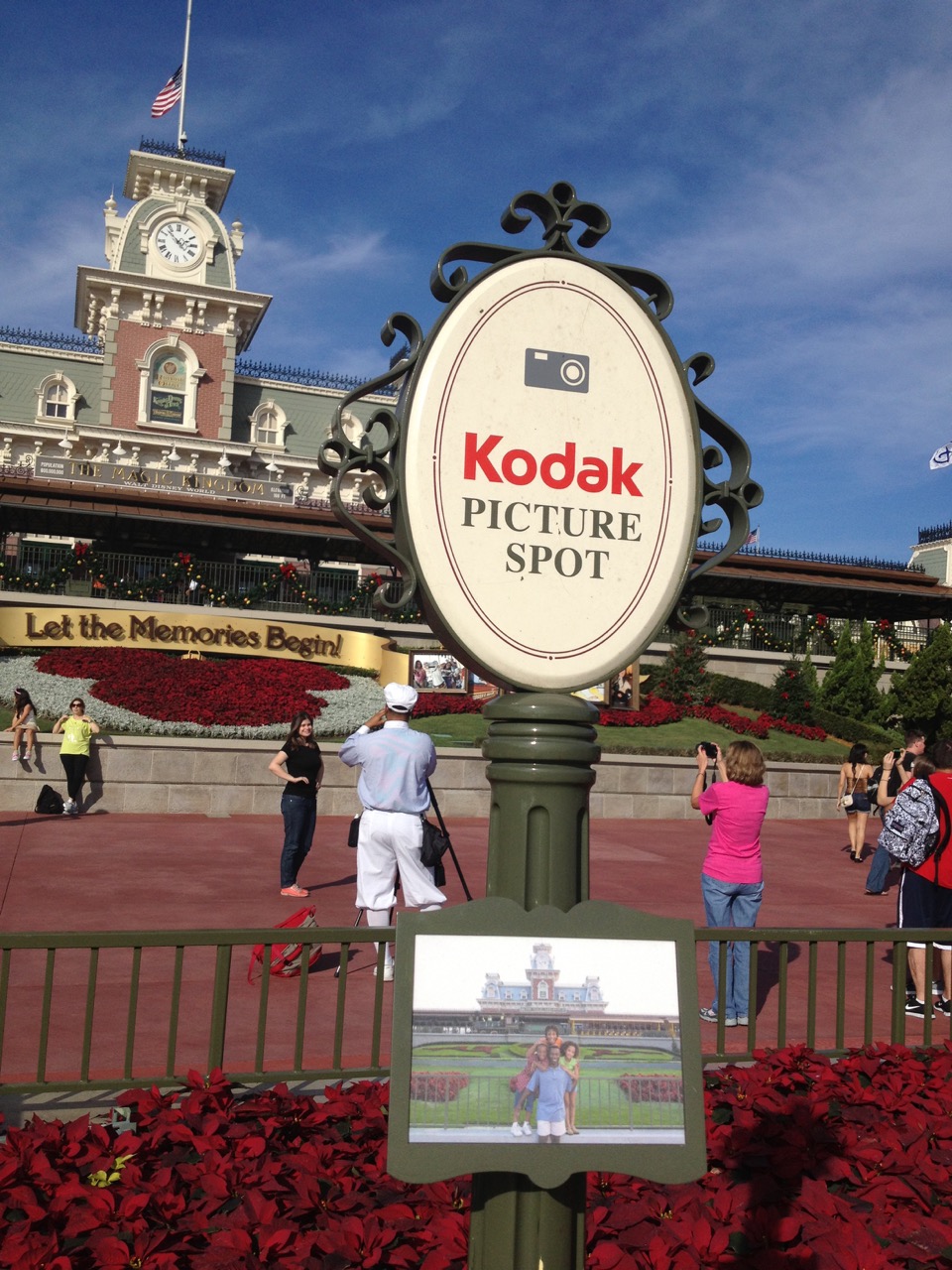 SeaWorld does great things to promote our understanding of the marine world. I'm a big advocate. But the organization has a great need for positive promotion. They used to even have a guide book (which I bought as well over the years). With SeaWorld, they have a great opportunity to promote their conservation message. It seems that some smart signage for taking great photos and sharing important, interesting messages on social media could be a great opportunity for SeaWorld…
And for your organization as well. Your opportunity is to do any combination of these things and more:
1. Maximize opportunities to create photo memories.
2. Showcase the hard-to-find gems guests might miss in your park.
3. Use social media inside your park to promote you and your message.
Again, even the best organizations could be better. Consider what you're doing to take advantage of some low cost opportunities.